FDA Inspector Neha Shoree's Murder Case: Punjab CM Amarinder Singh Orders Probe
An assailant had allegedly killed himself after shooting Punjab's drug officer on Friday. State chief minister has ordered a probe in the incident.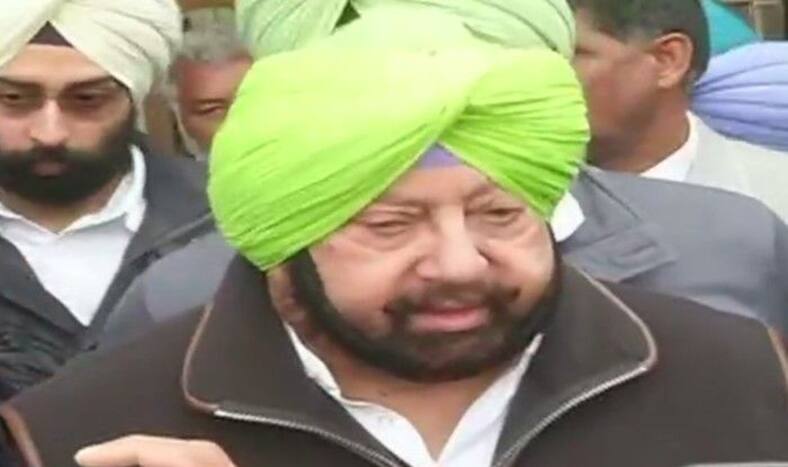 Chandigarh: Punjab Chief Minister Amarinder Singh on Saturday directed the DGP to ensure speedy probe into the killing of Dr Neha Shoree, in charge of the Zonal Licensing Authority of Food and Drug Administration. The chief minister has ordered an investigation into the matter to get to the bottom of the case. The victim was allegedly shot dead by an unidentified assailant on March 29 at Drug and Chemical Testing Laboratory.
Soon after the incident, the assailant shot himself dead after being cornered by a mob at the gate. When the shooting took place, Shoree's six-year-old niece was present at the office in Kharar, said police. A report by The Indian Express quoted Mohali SSP Harcharan Singh Bhullar as saying, "In September 2009, Neha was posted as a Drug Inspector in Ropar district, when she raided Balwinder's shop. During the raid, 35 types of tablets used by drug addicts were recovered and Balwinder could not produce any supporting document. That was when she cancelled his licence."
The 36-year-old woman officer of the state FDA's Zonal Licensing Authority was killed by a pharmacy owner whose licence she had cancelled after a raid conducted 10 years back. The incident took place inside Shoree's office near Mohali on Friday morning. Neha Shoree was a resident of Panchkula and she was posted as the officer of Punjab government's Food and Drugs Administration (FDA) wing since 2016.
According to a report, the attacker has been identified as Balwinder Singh. The 50-year-old assailant who hailed from Morinda in Punjab had a "chemist shop" in the place. Apparently, Shoree had cancelled the licence of the shop in 2009, said police. There was also a court case against the assailant regarding the licence issue, added the report.
(With agency inputs)