One of the four Indian youths who apparently joined ISIS in Iraq declared dead
The news about death of Arif came close on the heels of intelligence warnings that ISIS was recruiting poor Muslims to fight its jihad in Iraq and Syria.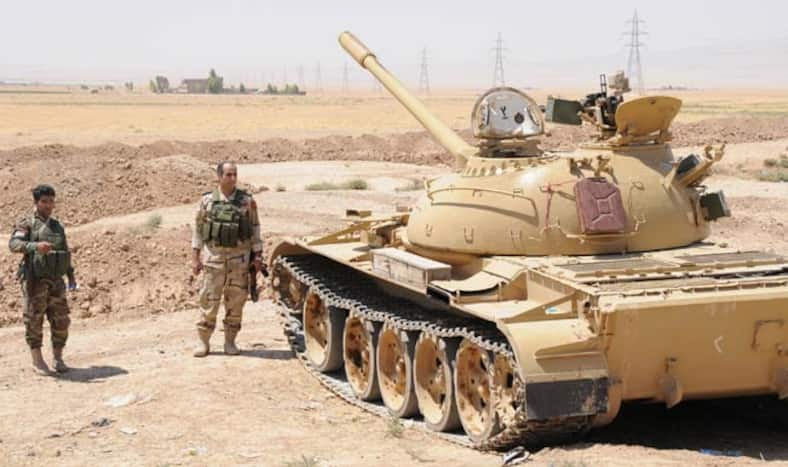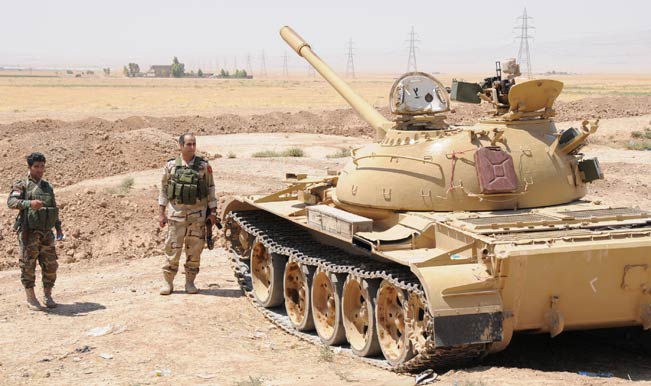 The death of Arif Ejaz Majeed, one of the four youths from Kalyan who were believed to have joined the jihad for the Islamic State, has once again riveted the focus on misguided Indian youths joining the war in Middle East and the grave dangers the trend poses for India.
22-year-old Arif, along with Saheem Farooq Tanki, Fahad Tanvir Sheikh and Aman Naim Tandel had gone missing while visiting Iraq on a pilgrimage. All the four resided in the same locality in Kalyan near Mumbai. The incident came to light when Arif's father lodged a missing complaint with police. The news of Arif's death was conveyed by Tanki to his parents who later broke the news to Arif's family. The last rites of Arif were performed in absentia on Wednesday.
The news about the death of Arif came close on the heels of intelligence warnings that the Islamic State was recruiting poor Muslims to fight its jihad in Iraq and Syria through the home grown terror outfit, the Indian Mujahideen.
Besides the Kalyan youths, over 100 Indian Muslims hailing from Karnataka, Jammu and Kashmir, Tamil Nadu, Maharashtra and Kerala are suspected to have joined the ranks of Islamic State. The youths, according to intelligence agencies, are believed to have been radicalized through online videos.
Not just poor Muslims, but the educated middle-class youths from the community are also getting radicalised. Tanki worked for a call centre, Sheikh and Tandel were studying engineering while Arif was pursuing his third-year civil engineering diploma.
IS chief Abu Bakr al-Baghdadi has called upon Muslims to migrate to Iraq and Syria so that the dream of forming a caliphate could be realised. Embassies of several Persian Gulf countries have been flooded with visa applications from Indian Muslims. Nearly 2,000 applications have been received by Iraq alone. The youths are mostly from Kerala, Uttar Pradesh, Maharashtra, West Bengal, Andhra Pradesh and Tamil Nadu.
Just as Sunni youths have been joining jihad, Shia youths too have been leaving for Iraq and Syria to fight the Islamic State. Intelligence agencies suspect groups owing allegiance to Shia Iran and the Shia-dominated government in Iraq could have mobilized the youths.
Strategic experts fears that the jihad waged by Islamic State, essentially a sectarian clash between Shia and Sunni Muslims, could be played out in India too. Muslims constitute 15 per cent of India's population. India has a sizeable chunk of the Shia population after Iran and Pakistan. Success of Islamic State could encourage it to export it to other parts of the world including India.