Four Inmates of Bihar's Nalanda Juvenile Remand Home Escape, 8 of Staff Arrested For Negligence
Earlier this month, an inspection by the Juvenile board senior magistrate, DM and SP had revealed contraband, mobile phones and the team wasn't happy with the management.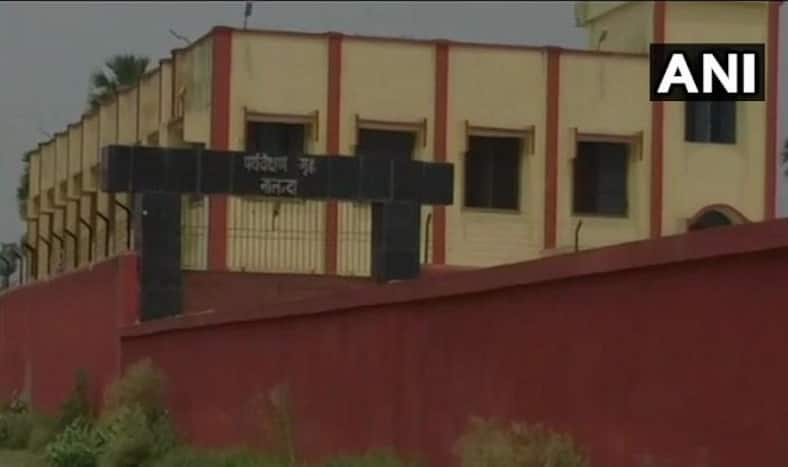 Patna: Four inmates have escaped from the juvenile remand home in Deepnagar of Nalanda district, said ANI on Wednesday. Eight of the staff have been arrested for negligence of duty in connection with the matter.
The boys escaped on Monday night by removing the windowpanes in their rooms. All the four were reportedly involved in a series of serious crime, including murder, rape and kidnapping.
A leading daily said Home guard jawans Raj Kumar, Rajaram Prasad, Binod Ravidas, Sunder Lal and Prem Kant Kumar, who were on duty at the time of the incident, had been arrested and were in police custody. Remand home Superintendent Dirghraj, cook Sunil Singh and helper Ashwini Kumar have also been arrested.
The police could not find any clues except the iron rod used to break the window panes.
Nalanda DM Yogendra Prasad told the daily that a probe panel had been formed and he had sought a detailed report on what led to the escape despite the security.
The DM was quoted as saying, "If it is found that there was laxity on part of any staff members, they will be punished. The incident is of a serious nature."
A police officer said that the escape plan was most likely made with the help of some criminals outside. He said that such incidents also stress the need to verify if the inmates are really minors or their documents were fudged so they could escape a harsher punishment.
"One of the boys who escaped was recently arrested in Telangana and brought here. He appeared to be an adult, but he claimed to be a minor and provided documents to substantiate his claim. This creates problems in remand homes, which is meant for minors in conflict with law," he was quoted as saying.
The Nalanda remand home had 40 inmates and 12 home guard jawans were posted there for vigil. Arrested home guard jawans were being interrogated as to how the boys fled after scaling the high boundary wall.
A report mentioned that earlier this month, senior magistrate of the Juvenile Justice board, along with the DM and the SP had inspected the remand home and had seized incriminating materials like contraband, mobiles and chargers from the premises.