Goa Government Planning to Ban Swimming From Dusk to Dawn
The move is seen as a crackdown on errant tourists.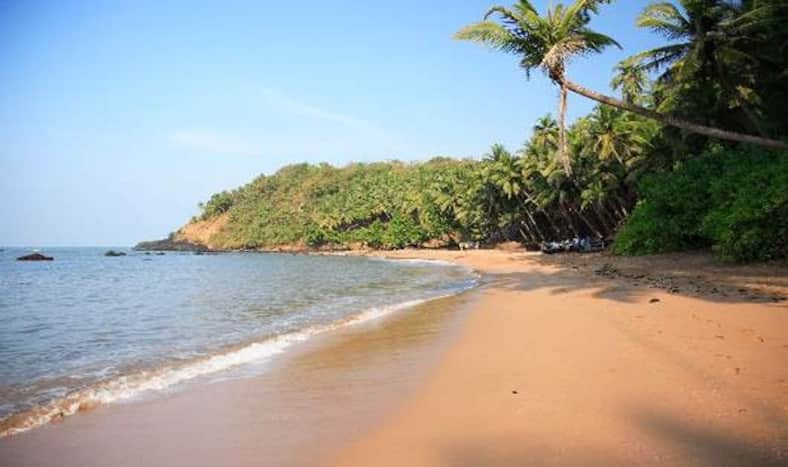 New Delhi, June 16: Goa state government is planning to ban swimming in the sea from dusk to dawn and limit tourism activity to a limited area on a beach. The move is seen as a crackdown on errant tourists. The decision was taken in a meeting of Tourism Minister Manohar Ajgaonkar and industry stakeholders.  The tourism department will also impose punishment for tourists violating the law. In recent days number of incidents has been reported including gangrape and drowning.
"The Tourism Department is exploring possibilities of extending beach patrolling between dusk and dawn in order to prevent untoward mishaps and unwarranted activities which is affecting Goa's image as a safe tourism destination," Mr. Ajgaonkar said after the meeting. He also said that measures have to be put in place through law enforcement, surveillance, awareness drives and others to step up safety and security measures for tourists visiting Goa.
Ahead of the new season, tourism authorities will also set up signboards at important beaches and tourist spots cautioning tourists to adhere to all safety instructions, especially on the beaches.
"The Tourism Department will move amendments to the Tourist Trade Act in the next Assembly session to impose penalties and fines to serve as deterrents against violators and violations," Mr. Ajgaonkar said, adding that consumption of alcohol on the beach and driving on the beach should be deemed as offences.
The minister also said that a private lifeguard agency, appointed by the ministry, should step up beach and water patrolling round the clock and has also offered support in terms of additional equipment, vehicles required to monitor the beaches and prevent tourists from venturing into the waters between sunset and sunrise.
"A proposal was also mooted to set up village wise committees which include representatives of tourism stakeholders, police and the Tourism Department which would be responsible for tourism activities within a specific area on the beach," the Tourism Ministry said in a statement issued in Panaji.
On June 11, three tourists from Maharashtra were drowned in the Arabian sea at the Calangute beach in Goa. The three people include a police constable and his brother. While three have drowned, two have gone missing. A group of 14 tourists from Akola had arrived in Goa.
Five of the 14 people were swept away due to the strong undercurrents. Of the five, three drowned while the two managed to swim ashore. The local people later pulled the bodies out of the waters. They were declared brought dead at the hospital.
The deceased were identified as Pritesh Lankeshwar Nanda Gawli (32), his brother Chetan Lankeshwar Nanda Gawli (27) and Ujwal Vakode, who was also part of the group, Dalvi said.