Govt Says N440K, E484K Variants of SARS-CoV-2 Detected in Maharashtra, Kerala, Telangana
There are two variants in Maharashtra being talked about - N440 K variant and E484 K variant. Yes, these variants are there in Maharashtra, Kerala and Telangana: Dr VK Paul, Member (Health), NITI Aayog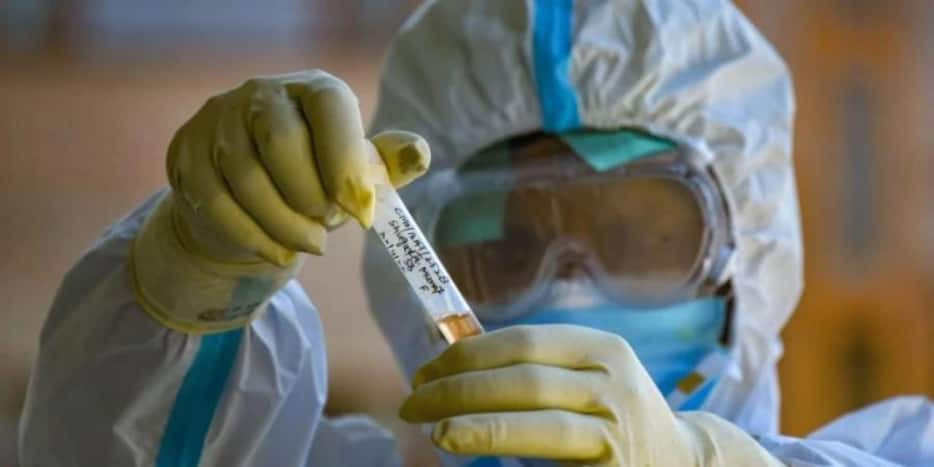 Amid the growing cases of coronavirus in Maharashtra and Kerala, the NITI Aayog on Tuesday confirmed the presence of two different variants of the COVID-19 virus in these states. Dr VK Paul, Member (Health), NITI Aayog, while addressing the media said, "There are two variants in Maharashtra being talked about – N440 K variant and E484 K variant. Yes, these variants are there in Maharashtra, Kerala and Telangana."
Dr. Paul further said that 187 individuals detected with UK strain, 6 people with South African strain and one with Brazilian strain till date.
Shiv Sena on Tuesday said the recent surge in coronavirus cases is a matter of concern and the opposition in Maharashtra should talk carefully about the COVID-19 crisis. Chief Minister Uddhav Thackeray on Sunday asked people to follow "COVID-appropriate" behaviour and safety norms, and said he would observe the situation for a week to 15 days and then decide whether to impose another lockdown.
An editorial in the Shiv Sena mouthpiece Saamana on Tuesday said after Thackeray' s comments, BJP leader Pravin Darekar remarked that the government should not create an atmosphere of terror and not act like a tyrant regime.
The Sena hit out at the opposition while citing Delhi-based AIIMS Director Randeep Guleria's comment that herd immunity is very difficult to achieve and one should not think of it in practical terms in India, especially in times of variant strains of COVID-19 and waning immunity.
The All India Institute of Medical Sciences (AIIMS) has talked about the COVID-19 threat, the Marathi daily said, adding the opposition in Maharashtra should now understand that the apex institute is not part of the ruling Maha Vikas Aghadi in the state.
"The recent surge in COVID-19 cases is a matter of concern," it said.People should behave responsibly if re-imposition of lockdown is to be avoided and the opposition parties should also keep in mind their responsibility, it said.