IAF Pilot Abhinandan's Squadron Gets New Uniform Patch, Commemorates F-16 Dogfight
Unit also calls itself AMRAAM dodgers as MiG-21 evaded 4-5 AIM-120 AMRAAM missiles fired by Pakistani F-16.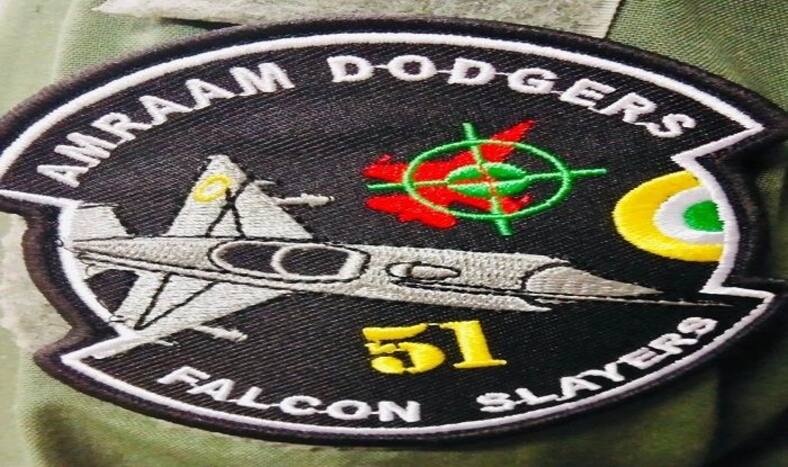 New Delhi: The MiG-21 Bison Squadron of Wing Commander Abhinandan Varthaman is using a new uniform patch showcasing the IAF pilot's bravery, calling itself the 'Falcon Slayer' for striking down a Pak F-16 on February 27 aerial battle.
Since the MiG-21s evaded multiple AIM-120 AMRAAM missiles fire by Pakistani F-16, the unit has named itself 'AMRAAM Dodger'.
Patches are badges made of cloth, primarily portraying the squadron's role and important combat they had participated in.
The new patch has a black background, depicting a MiG-21 Bison and a red-coloured F-16 on it. It also shows the name of the squadron.
Wing Commander Abhinandan Varthaman was held captive by Pakistani authorities on February 27 after his MiG 21 Bison went down during a dogfight with Pakistani jets. Before his plane was hit, he shot down an F-16 of Pakistan air force. He was also manhandled by a crowd after he landed in a village in Pakistan-administered Kashmir.