IAS Aspirant Commits Suicide After Failing Qualifying Exam
New Delhi, February 27: An Indian Administrative Service (IAS) aspirant named committed suicide in Ber Sarai area in the national capital for failing the qualifying exam. The victim, identified as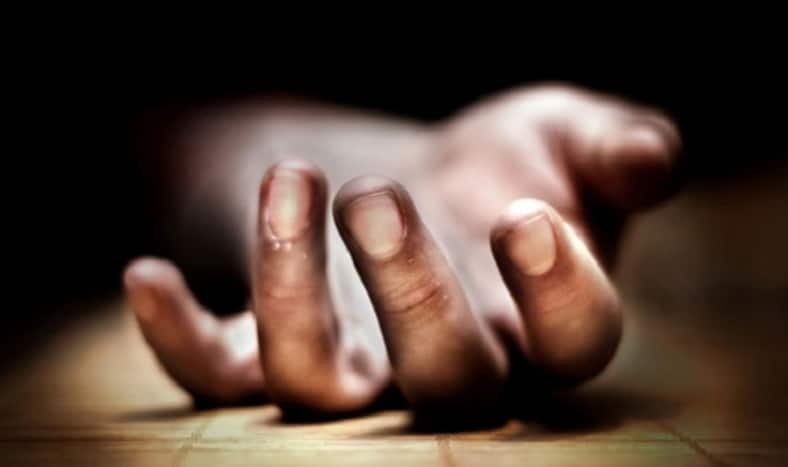 New Delhi, February 27: An Indian Administrative Service (IAS) aspirant named committed suicide in Ber Sarai area in the national capital for failing the qualifying exam.
The victim, identified as Samrat Chauhan, was allegedly depressed after having failed the examination and decided to hang himself, as per the suicide note recovered.
"I used to talk to him everyday at 8:30 PM. I got really worried when I did not get a call from him today. When I reached here and saw the whole scene, my heart just stopped. His depression was a reason for this," Samrat's father Hari Om.
The body of the victim has been sent to Safdarjung Hospital here for postmortem, and the police are conducting further investigation.
With inputs from ANI