Income Tax Calculator: Know Your Income Tax Slabs, Rates & Rebates Ahead of Union Budget 2018-19
New Delhi, Jan 30: Union Finance Minister Arun Jaitley will present the Union Budget 2018-19 on Thursday, February 1. Ahead of the presentation of the Budget 2018, speculations are rife that the gov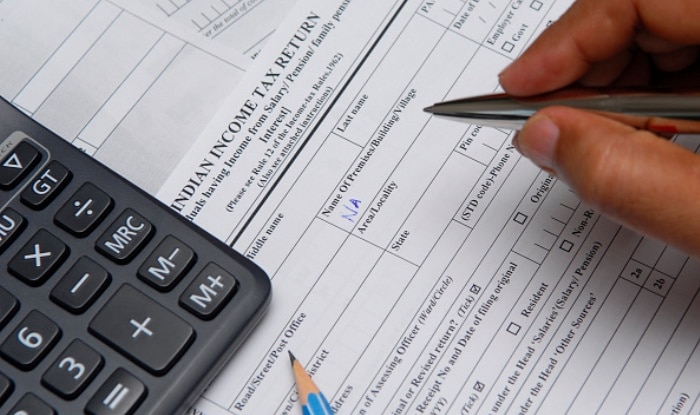 New Delhi, Jan 30: Union Finance Minister Arun Jaitley will present the Union Budget 2018-19 on Thursday, February 1. Ahead of the presentation of the Budget 2018, speculations are rife that the government may increase the income tax slabs and reduce the tax rate for individuals earning annual income between Rs 2.5 lakh and Rs 5 lakh. Here's the income tax calculator to check your amount payable as income tax ahead of the Budget 2018.
Ahead of the Budget, it is speculated that the government might increase the tax exemption limit from Rs 2.5 lakh to Rs 3 lakh. In Budget 2017-18, Arun Jaitley had proposed a reduction of 5 per cent in income tax rate for individuals with income ranging between Rs 2.5 lakh to Rs 5 lakh. He had also announced surcharge of 10 per cent for those whose annual income is Rs 50 lakh to Rs 1 crore.
Income Tax Calculator
At present, there are three slabs — 5 per cent income tax for individuals with annual income between Rs 2.5 lakh and Rs 5 lakh, 20 per cent on annual income from Rs 5 lakh to Rs 10 lakh, and 30 per cent on income above Rs 10 lakh. Ahead of the Busget 2018, several commentators have advocated the abolition of income tax, arguing that this would eradicate both tax evasion and black money at one stroke.