J-K: Three Cops Dead, 1 Critical as Terrorists Attack Post, Make Away With Weapons
Terrorists also escaped with the policemen's weapons.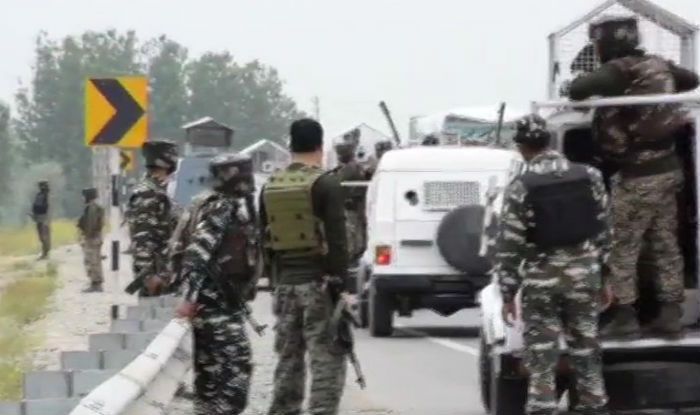 Srinagar: Three policemen guarding a minority pocket in Shopian district in south Kashmir were shot dead allegedly by terrorists Tuesday, officials said. The incident took place at Zainpora when the terrorists entered a guard room where four police personnel were present, they said.
The deceased persons have been identified as Abdul Majid, Manzoor Ahmed and Mohammed Amin. The fourth policeman was rushed to a hospital, where his condition was stated to be critical, the officials said.
The terrorists also walked away with weapons of the policemen, they said, adding that all people from the minority community were safe.
Earlier, a wanted Hizbul Mujahideen (HM) terrorist, Reyaz Ahmed was arrested on Sunday, a statement issued by the Jammu and Kashmir Police said.
Reyaz, a close associate of HM terrorist Mohd Amin, used to influence the youth to join militancy. He was also wanted in connection with a case under the Ranbir Penal Code (RPC), the criminal code of the state of Jammu and Kashmir as the Indian Penal Code is not applicable under the Article 370 of the constitution.
Reyaz was facing a number of charges, including section 120-B (criminal conspiracy), 121 (waging or attempting to wage war or abetting waging of war against the government of India) and 121-A (conspiracy to commit offences punishable by section 121), among others.