Karnataka: Fire Breaks Out at Mangalore Mall, no Casualties Reported
The fire was probably caused by a short circuit.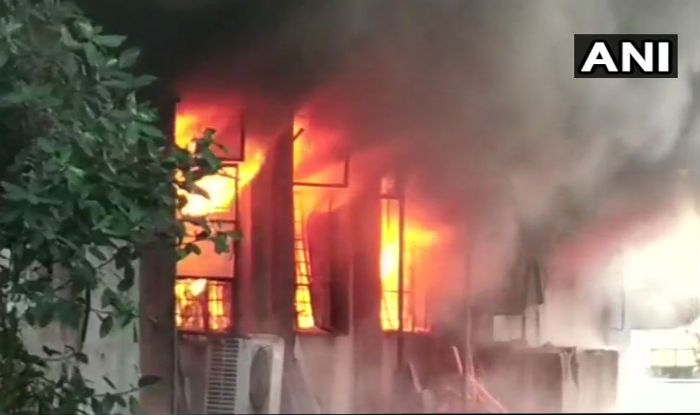 Mangalore: Fire broke out at a mall here on Thursday morning. Flames and smoke could be spotted from the top floors of City Centre Mall at around 11.30 AM, said reports.
Fire tenders rushed in and managed to douse the blaze. No casualties were reported.
Some reports say that the fire led to traffic congestion in nearby areas. Reportedly, there were several LPG cylinders in the mall, stocked there for use in the food court. However, the accident didn't escalate.
Local media also reported that the mall has been in the news even before it was constructed. Activists were against its construction as they alleged that it violated National Building Code.