Live Breaking News Headlines: Fire breaks out at a chemical factory in Ludhiana in Punjab
3: 55 pm: Fire breaks out at a chemical factory in Ludhiana in Punjab. Five fire tenders at the spot trying to douse the flames. 3: 14 pm: Police and the district administration need to submit a s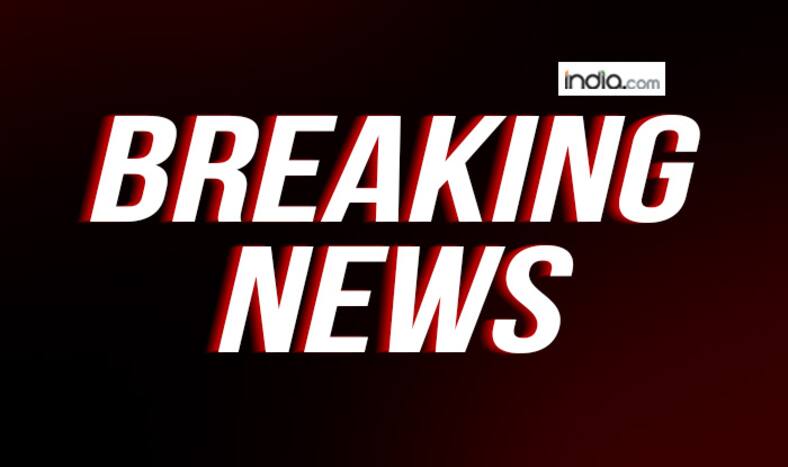 3: 55 pm: Fire breaks out at a chemical factory in Ludhiana in Punjab. Five fire tenders at the spot trying to douse the flames.
3: 14 pm: Police and the district administration need to submit a separate affidavit on Puttingal fire incident in Kollam district: Kerala High Court.
12: 41 pm: Congress vice president Rahul Gandhi visits Deonar dumping ground in Mumbai where a massive fire broke out last month.
11: 47 am: President Pranab Mukherjee confers 'Padma Vibhushan' award on veteran actor Rajinikanth at Rashtrapati Bhavan.
11: 26 am: Bangalore Karaga festival to go cracker free after Kollam's Puttingal temple fire tragedy
11: 12 am: Puttingal Temple Fire tragedy in Kollam district of Kerala : 7 officials of the Temple Trust surrendered before the Kerala Crime Branch today.
9: 52 am: Jammu and Kashmir Chief Minister Mehbooba Mufti to meet Home Minister Rajnath Singh in Delhi today.
9: 04 am: SGPC flags off a Sikh jatha of 1000 devotees to Pakistan to celebrate Baisakhi on Tuesday.
9: 00 am: US Defence Secretary Ash Carter to meet Prime Minister Narendra Modi today.
8: 38 am: 12 NLFT militants along with 19 family members, surrendered before Police in Agartala, Tripura yesterday. Lucknow District Magistrate, Rajshekhar imposed ban on 'Fireworks show' in public places in wake of the Puttingal Temple fire tragedy in Kerala. Ten railway wagons with 50000 litres of drinking water each, reached drought hit Latur in Maharashtra last night. Prime Minister Narendra Modi will inaugurate the Third Asia Ministerial Conference on Tiger Conservation today in Delhi. Five officials including the Puttingal Temple's President, Secretary and Treasurer have surrendered before the Kerala Crime Branch.