Lucknow: UP Legislative Council Chairman Son's Death: Police Say Mother Has Confessed
The family came under police's radar for giving contradictory statements.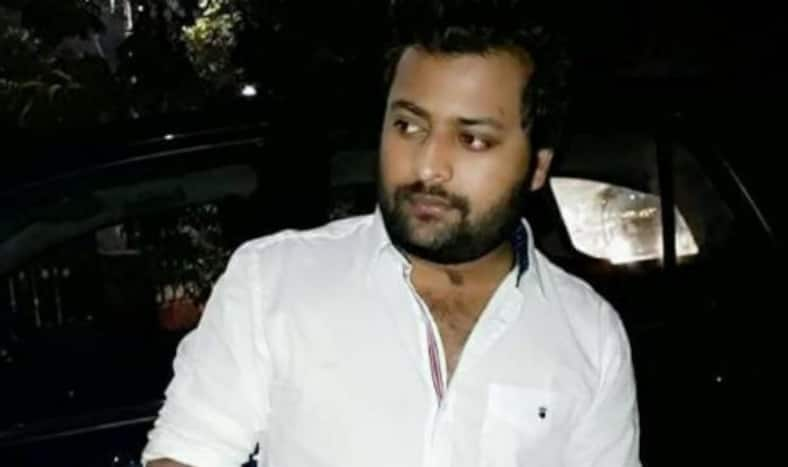 Lucknow: Police investigating the mysterious death of the younger son of UP council chairman said the victim's mother has confessed to having committed the crime. "She said the deceased came home drunk on Saturday night and was arguing with her, after which she committed the crime. Police have arrested her. Further investigation is underway," SP (east) S Mishra said on Monday.  Earlier, police had detained the mother and the elder brother of Abhijit Yadav who was found dead at his residence in Hazratganj on Sunday. Abhijeet was the son of Uttar Pradesh Legislative Council Chairman Ramesh Yadav. The body of 22-year-old Abhijeet was found at his Darul Shafa residence by his family who later informed the police.
Highlights
Victim's mother had earlier claimed that the youth had complained of chest pain when he got home and they found him dead in the morning.
The family had refused to file a police complaint either.
The family came under police's radar for giving contradictory statements. Initially, they claimed that Abhijit died of ill-health but post-mortem confirmed "asphyxia caused by strangulation". "Based on the post-mortem report, we have started the process to lodge an FIR of murder regarding the incident," senior superintendent of police Kalanidhi Naithani was quoted by Hindustan Times as saying. Abhijit, a BSc student, lived with his mother Meera and elder brother Abhishek. His father Ramesh lives in the official residence.
Some reports suggest that Meera and Ramesh were estranged. She had claimed to reporters that her elder son's life was also in danger. According to police, Meera and Abhishek were at home when Abhijit died. Initially, Meera told the police that Abhijit got home around 11 PM on Saturday and complained of chest pain. She said when she went to wake him in the morning, he did not get up. She called Abhishek, who found that Abhijit was not breathing and there was no pulse.
The family refused to lodge a complaint and wanted to take the body for cremation but the police intervened. "Abhijit's body was seized from the cremation ground and sent for post-mortem," said Naithani.
In a similar incident on Sunday,  a 23-year-old man allegedly strangled his wife to death, suspecting her of cheating on him, in front of their two-year-old daughter here, police said. Accused Kamil walked into the Kamla Market police station in the early hours of Sunday and confessed to the murder, they said. He told police the body was lying inside their second floor flat in Kamla Market area.
Police found Reshma's (22) body which had already turned blue, a senior police officer said, adding that the murder might have taken place on Friday. "It was learnt he had killed her on Friday and kept sitting with the body on Saturday as he was in a state of confusion on whether to dump it somewhere or confess to his crime," he said. Kamil told police he was inebriated and had a quarrel with Reshma on Friday over her friendship with two men, the officer said. He admitted that he beat her up and strangled her later, he added.