Ludhiana Municipal Corporation Election 2018 Result: Congress Takes Massive Lead, SAD-BJP a Distant Second
Chandigarh, Feb 27: The Congress on Tuesday took a massive lead in Ludhiana Municipal Corporation (MC) election even as the counting of votes is underway. The ruling party won six wards and was leadi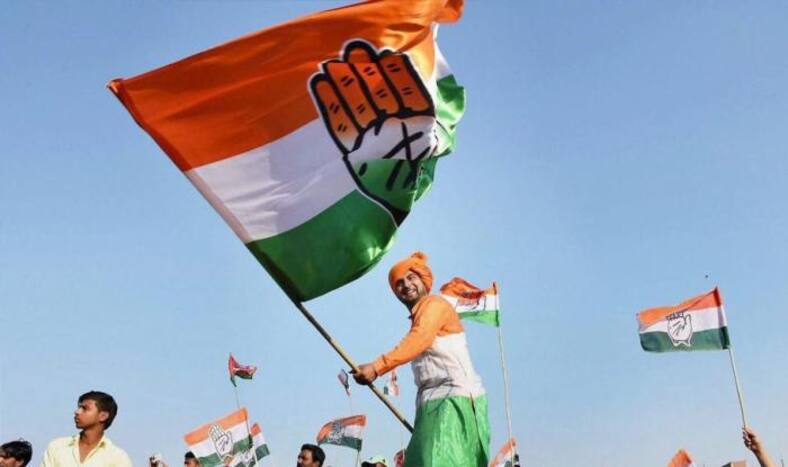 Chandigarh, Feb 27: The Congress on Tuesday took a massive lead in Ludhiana Municipal Corporation (MC) election even as the counting of votes is underway. The ruling party won six wards and was leading on 52 others out of the 95 wards of Ludhiana Municipal Corporation. The alliance of Bharatiya Janata Party (BJP) and Shiromani Akali Dal (SAD) was a distant second followed by the Aam Aadmi Party (AAP)-Lok Insaf Party combine. Catch live updates on Ludhiana MC election 2018 result here.
In 2013 Ludhiana Municipal Corporation election, the Congress had won 19 wards while the SAD-BJP combine had bagged 51 wards. A total number of 494 candidates contested election for 95 wards of the biggest civic body of the Punjab state. Polling for Ludhiana Municipal Corporation election was held on February 24, which recorded nearly 60 per cent voter turnout. (Ludhiana MC Election 2018 Result: Ward-wise List of Winning Candidates)
Stray incidents of violence marred the polling in 95 wards of the civic body, with opposition parties claiming that the ruling Congress indulged in "booth capturing" and "bogus voting". A SAD-BJP delegation on Monday met Punjab Governor V P Singh Badnore and urged him to direct the state government to scrap the Ludhiana municipal corporation poll process and hold elections afresh.