Madhya Pradesh Assembly 2018 Results: Neck and Neck For BJP, Congress, Show Early Trends
Early trends began to emerge soon after 8.30 AM.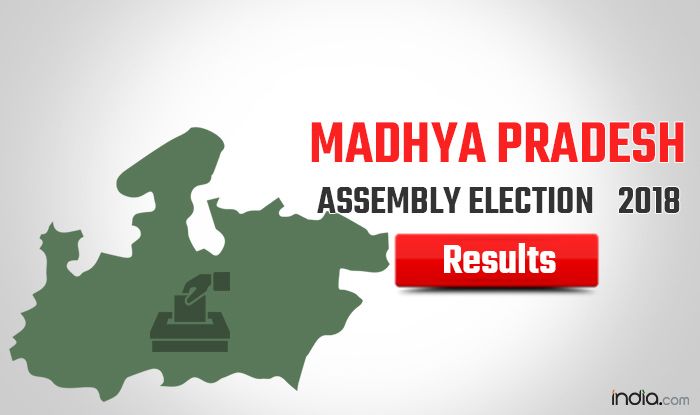 New Delhi: Early trends in counting of votes in Madhya Pradesh Assembly elections began to emerge soon after 8.30 AM.
Like exit polls had predicted, it is going to be a neck and neck fight between Congress and the BJP. The saffron party is ahead on 25 seats while the Congress is leading on 22.
In the first phase, 18 Assembly constituencies that come under 12 districts of Maoist-affected South Chhattisgarh went to polls, while in phase 2, voting was held in 72 constituencies of remaining 78 districts of North Chhattisgarh on November 20.
The term of the BJP-ruled 90-member Assembly in the state ends on January 5 next year. In Madhya Pradesh, the majority mark is 116 for the 230-seat Assembly. Of the many exit polls, some have given the BJP a majority; others have easily predicted the Congress crossing the majority mark or being a few seats less. Even so, the difference in the number of seats predicted for the two parties isn't too big.