Madhya Pradesh Assembly Election 2018 Results: Neck and Neck For BJP, Cong, Say Trends
Trends began to emerge after 9 AM.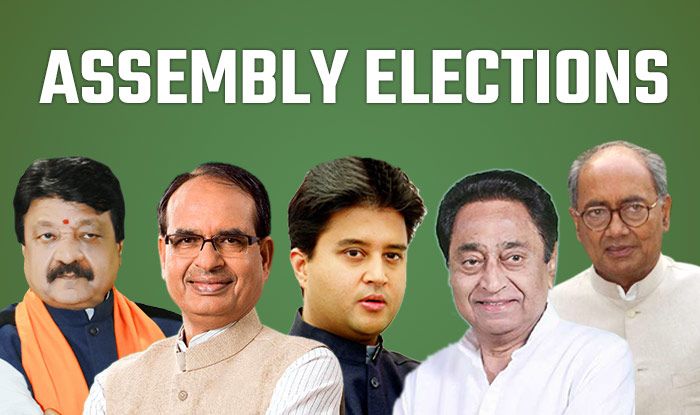 New Delhi: In Madhya Pradesh,  as per the trends emerging from 214 of the 230 seats, the BJP is leading on 108 seats and Congress is ahead on 106 seats.  The two arch rivals are going neck and neck as of now, in keeping with the exit polls. (Catch LIVE Updates of Assembly Elections Vote Counting Here)
This BJP-ruled state with 230+1 (nominated) assembly constituencies went to polls on November 28. The Congress is the main Opposition in the state with BJP's Shivraj Singh Chouhan heading the state since 2008. Chouhan has won two successive elections, keeping him in power for more than 12 years.
In Madhya Pradesh, the majority mark is 116 for the 230-seat Assembly. Of the many exit polls, some have given the BJP a majority; others have easily predicted the Congress crossing the majority mark or being a few seats less. Even so, the difference in the number of seats predicted for the two parties isn't too big.