Madhya Pradesh Assembly Election Results 2018: Counting of Votes Today; Will Congress Manage to End BJP's 15-yr-rule?
If exit polls are anything to go by, it will be a neck and neck fight between the BJP and the Congress in Madhya Pradesh.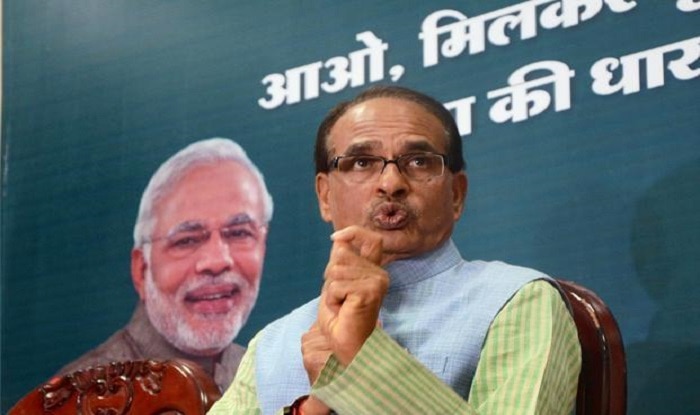 Bhopal: Counting of votes in Madhya Pradesh would be held today and if exit polls are anything to go by, it will be a neck and neck fight between the BJP and the Congress. There are 230+1 (nominated) assembly constituencies in the state ruled by the BJP. The Congress is the main Opposition in the state. Shivraj Singh Chouhan has been the Chief Minister of the state since December 12, 2008.
With Kamal Nath and Jyotiraditya Scindia leading the charge, the Congress hopes to make a comeback, counting on the massive anti-incumbency factor against the Chouhan government. On its part, the BJP, under Chouhan's leadership, cannot afford to lose the crucial state to the Congress just six months before the Lok Sabha General Elections 2019. In the current Lok Sabha, the BJP holds 28 seats from Madhya Pradesh against Congress' three. For both the BJP and the Congress, Madhya Pradesh is a crucial state to gain strength in the Lok Sabha.
Click Here For All Updates on Madhya Pradesh Assembly Election 2018
The state had registered a record 75 % voter turnout on November 28. Various exit polls have predicted a hung Assembly. While Times Now-CNX has given the BJP 126 seats, it gave 89 to the Congress. Aaj Tak/India Today gave the BJP 102-120 seats. Likewise, most channels gave the BJP upto 130 seats while Congress is projected to secure a maximum of 126 seats.
The Chief Electoral Officer in Madhya Pradesh has directed that there will be no webcasting during the counting of votes. The officer has also directed that WiFi will not be used in the counting hall and CCTV cameras will be installed, ANI reported.
The moves came after the Congress party delegation, led by senior leaders Kamal Nath and Kapil Sibal, visited the Election Commission and highlighted the issue of alleged faults in EVMs. After the meeting, Nath said that in most districts of Madhya Pradesh, the party has received complaints about EVM faults and alleged that some of these machines were found in hotels. He had demanded that the officials concerned should be suspended and barred from the counting process.