Madhya Pradesh: 'Dead' Man Comes Back to Life During Autopsy
New Delhi, March 5: A pathologist at Chhindwara district hospita was left shocked after a man who was pronounced dead by doctors resuscitated during autopsy. The man named Himanshu Bharadwaj was c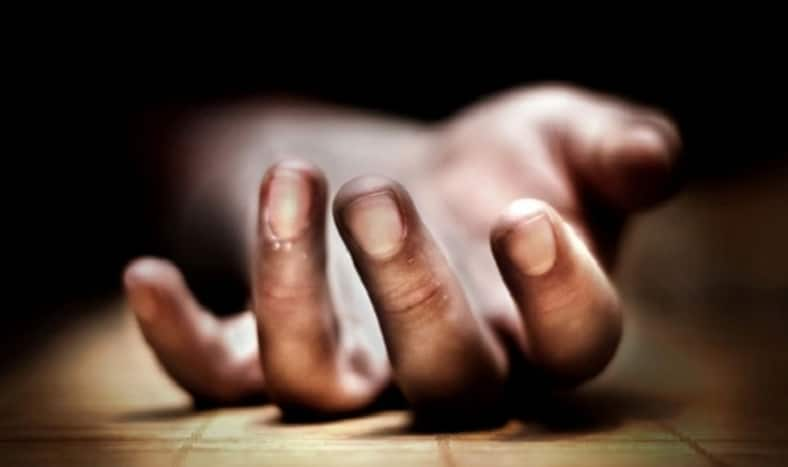 New Delhi, March 5: A pathologist at Chhindwara district hospita was left shocked after a man who was pronounced dead by doctors resuscitated during autopsy. The man named Himanshu Bharadwaj was critically injured on Sunday evening in a road mishap.
He was taken to a local hospital but as his condition worsened he was referred to a private hospital in Nagpur where he was declared brain-dead.
Bhardwaj, a resident of Chhindwara was brought back and his body was sent for postmortem by the District Hospital. Fortunately, Dr. Nirnay Pandey, the pathologist, detected Bharadwaj's pulse and sent his body to a ward in the hospital. Bhardwaj underwent initial treatment and was referred to Nagpur hospital.
"At times, in brain-dead patients, the heart and the respiratory system stop functioning transiently, which seems to be the case here. Himanshu is still brain-dead. Thus, we have referred him to Nagpur due to lack of sufficient facilities locally," CNN-News 18 quoted a doctor as saying.