Madras High Court Rules That Age of Consent Must be Reduced From 18 to 16
As per the ruling suggested by the Madras High court, teenagers aged between 16 and 18 years can enter into a consensual relationship and still not come under the purview of the POCSO Act.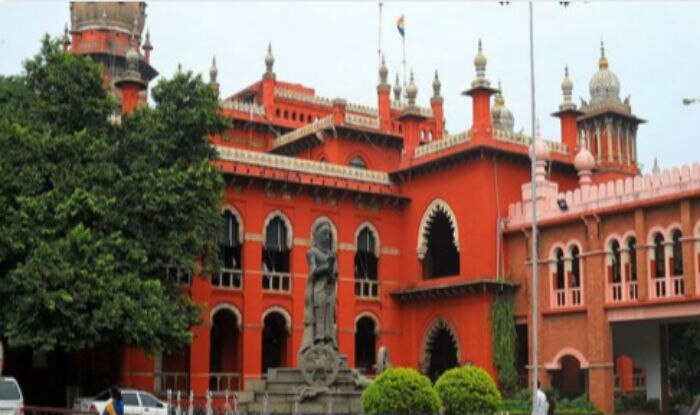 Chennai: The Madras High court on Friday observed that the age of consent must be reduced from current 18 years to 16. Thus teenagers aged between 16 and 18 years can enter into a consensual relationship and not come under the purview of the Protection of Children from Sexual Offences (POCSO) Act. A report quoted Justice V Parthiban of the high court as saying, "Any consensual sex after the age of 16 or bodily contact or allied acts could be excluded from the rigorous provisions of POCSO Act, and sexual assault could be tried under more liberal provisions which can be introduced in the Act, differentiating sexual assault and teenage relationships."
The High Court made the observation while hearing a petitioner's case. The minor petitioner was reportedly convicted by a Fast Track Mahila Court in Namakkal, Tamil Nadu in June 2018. He was sentenced to 10 years of imprisonment under the POCSO Act. Further, the petitioner was subject to a fine of Rs 3000.
According to a report, the High court judge rejected the verdict of the trial court and said, "In cases where the age of the girl is below 18 years, even though she is capable of giving consent, being mentally matured, unfortunately, the provisions of POCSO Act get attracted if such a relationship transcends beyond platonic limits, catching up with the so-called offender of sexual assault warranting a severe imprisonment of 7/10 years."
"Therefore, on a profound consideration of the ground realities, the definition of 'Child' can be redefined as 16 instead of 18," the judge added. The child rights activists, on the other hand, are opposed to the High Court's decision to apply this new amendment to the act. The activists reasoned out that the act was meant to prevent adults from harassing children. According to experts, most of the crimes had been committed by teenage boys who enter into a consensual relationship with the girls.