Can't Invite Then Insult Someone: Mamata Banerjee Boycotts Speech at Netaji's Event In Front of PM Modi
"If you invite someone to a government programme, you should not insult them," TMC chief Mamata Banerjee said.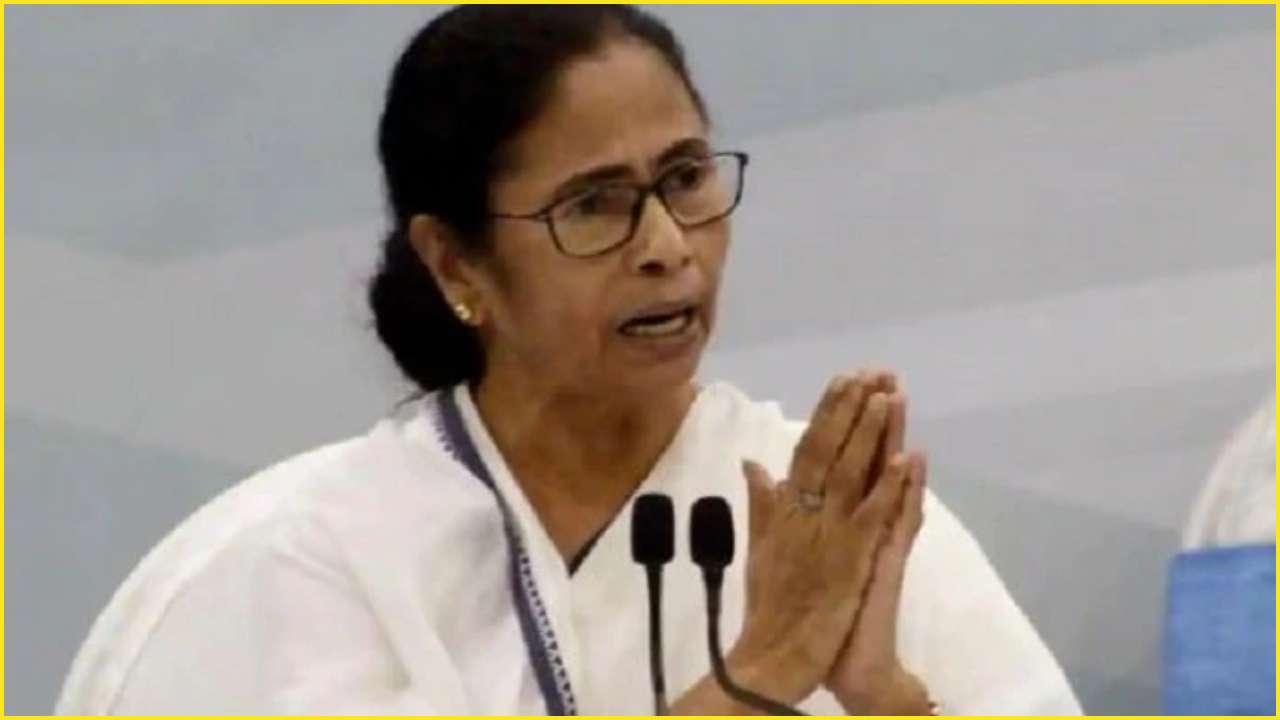 Kolkata: West Bengal Chief Minister Mamata Banerjee refused to address the programme on Netaji Subhas Chandra Bose's birth anniversary at Kolkata's Victoria Memorial which was also attended by Prime Minister Narendra Modi.
After slogans of 'Jai Shri Ram' chants were raised against Mamata Banerjee as she came on the stage to speak in the presence of PM Modi, she spoke just for a short minute saying such "insult" was unacceptable and hence she will not be addressing the event.
Mamata Banerjee had not started her speech when the 'Jai Shri Ram' slogan was raised by a section of the crowd at the event to celebrate the 125th birth anniversary of the legendary freedom fighter.
"This is a government programme and not a political programme. There has to be dignity. It doesn't behove anybody to invite people and insult. I won't speak. Jai Bangla, Jai Hind," she said in Hindi and left the stage in a huff.
Watch the video below:
#WATCH | I think Govt's program should have dignity. This is not a political program….It doesn't suit you to insult someone after inviting them. As a protest, I won't speak anything: WB CM Mamata Banerjee after 'Jai Shree Ram' slogans were raised when she was invited to speak pic.twitter.com/pBvVrlrrbb

— ANI (@ANI) January 23, 2021