Matheran Hotels, Resorts to be Razed For Flouting National Green Tribunal Norms
Around 400 building would be demolished for flouting NGT norms.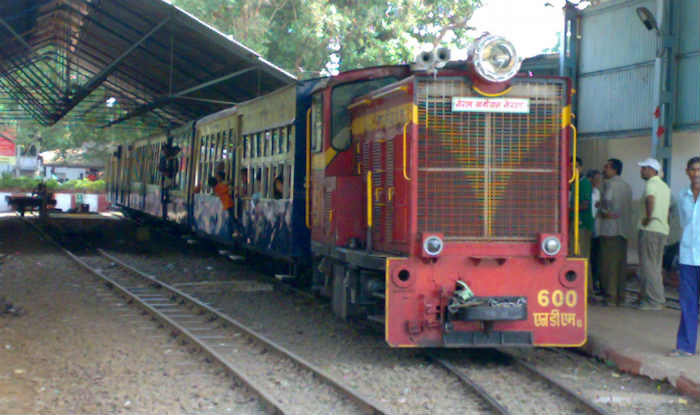 Mumbai, Mar 30: As many as 400 buildings, including some well-known hotels and resorts, in Matheran are likely to be razed for flouting norms. With the demolition drive set to start in a couple of months, tourism in the hill station in Raigadh district of Maharasthra is expected to suffer since summer vacations are round the corner.
As per a DNA report, the structures include illegal resorts, hotels and illegal buildings. Expecting a backlash from the owners of these establishments, Raigadh district collector Vijay Suryavanshi has asked the Matheran Municipal Council chairperson to chalk out a schedule for deployment of police security. The government decision comes in the wake of the 2017 directive of the National Green Tribunal which had refused to allow any structure higher than ground-plus-one in Matheran.
In another development, Central Railway has started additional toy train services on the 21-km-long Matheran-Neral and Aman Lodge-Matheran route. Now, there would be 17 services on Fridays, 22 services on both Saturdays and Sundays, and 21 services on Mondays. Between Tuesday and Thursday, there will be 14 services per day.
The iconic toy train began plying the entire stretch only this January after the service was suspended in 2016 following derailments. Services were restored on the 2.5 km-stretch of Aman Lodge-Matheran in October 2017, but only partially. Railway officials said they had put a foolproof system for the safety of passengers.
Suspension of the 110-year-old train said to be the lifeline of Matheran had hit the locals, tourists and hotel operators who used the train to transport provisions. Initially, there were only two services of the train, one in the up direction and the other in the down direction.