#MeToo Has NSUI National President Fairoz Khan Stepping Down; Rahul Gandhi Accepts Resignation
The charges against Khan were first levelled in June.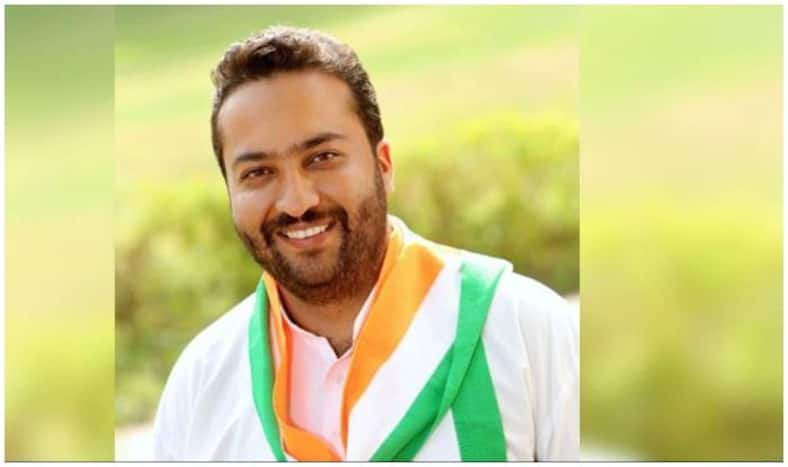 New Delhi: While the #MeToo Movement has swept across the entertainment and the media industry, it has made inroads in the political arena as well with similar charges against Union Minister MJ Akbar and now the national president of the NSUI, Fairoz Khan. Akbar has retaliated by filing a defamation case against the first journalist who called him out but Khan stepped down on Tuesday. PTI said Congress President Rahul Gandhi has accepted his resignation as well. (Also read: Mayawati Calls BJP 'Anti-women' as it Hasn't Taken Action Against Akbar)
Highlights
The woman first complained in June.
Then she met Rahul Gandhi to seek action.
The Cong set up a three-member panel to probe the charges.
Khan, who hails from Jammu and Kashmir, submitted his resignation on Monday evening, saying he quit keeping in mind the party's interests. According to sources, in his resignation letter, while Khan has denied the charges against him, he said he was quitting as the charges against him were detrimental to the party's image.
The Congress had set up a three-member committee to look into the issue after a woman, a party worker from Chhattisgarh, levelled charges of sexual harassment against the chief of its students' wing. The panel is yet to submit its report, sources told PTI. The woman had first spoken out against Khan in June. Then she met Rahul and other senior leaders while seeking action against him for sexual harassment. She claimed he had done so to her, her sister and another woman within the party.
She also lodged a complaint against him at the Parliament Street police station in September, saying that she feared for her life and security. The Congress has been under pressure to act against the NSUI chief because the party was baying for the blood of Akbar who has been accused by several former women colleagues of sexual harassment when he served as an editor at various media organisations. The Opposition party has attacked even Prime Minister Narendra Modi for keeping quiet about the allegations against Akbar and has demanded the latter's resignation.