Muzaffarpur Shelter Home Case: CBI Registers Case Against Staff Over Alleged Sexual Abuse of Girls
The case has been registered against officers and employees of Muzaffarpur's Balika Grih. It has been alleged that officials and employees of Balika Grih run by Seva Sankalp Evam Vikash Samiti used to mentally, physically and sexually exploit girls residing there.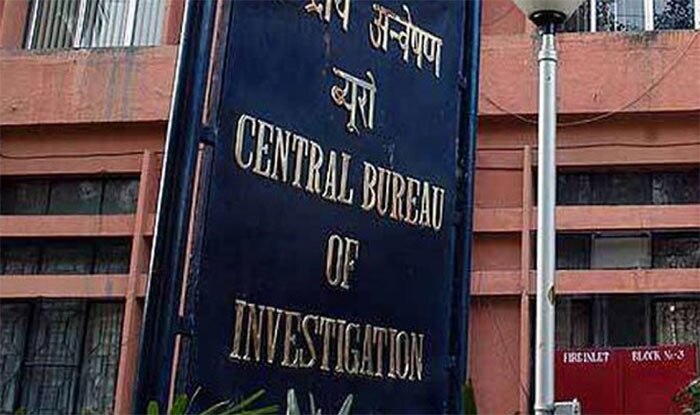 Muzaffarpur, July 29: The CBI has registered a case on the request of Bihar Government and further notification from the Centre and has taken over the investigation case related alleged sexual abuse of girls at a government-funded shelter home in Bihar's Muzaffarpur.
CBI has registered a case on the request of Bihar Govt & further notification from Govt of India and taken over the investigation case related to mental, physical & sexual exploitation of girl children residing at Children Home at Sahu Road, Muzaffarpur (Bihar).

— ANI (@ANI) July 29, 2018
The abuse at the shelter home came to light earlier this week after a girl alleged that her fellow inmate had been beaten to death and buried on the premises. On probe, medical examinations have revealed that at least 34 girls had been sexually exploited at the government-run NGO. Bihar's Director General of Police (DGP) KS Dwivedi had earlier said at least 10 perpetrators of the crime had been arrested. Dwivedi also said that nearly four girls were reportedly missing from the shelter home since December 2013.