Muzaffarpur Shelter Home: Supreme Court Dismisses Brajesh Thakur's Plea, Building to be Razed
Last week, the CBI had examined the shelter home and collected all evidence from the premises.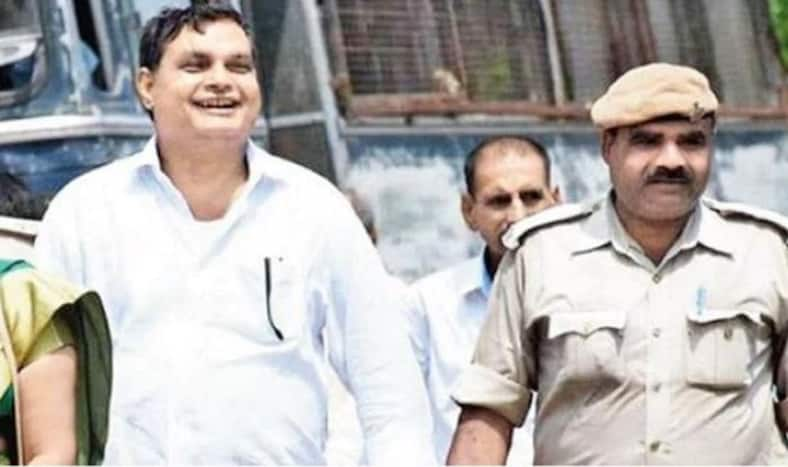 Patna: In the Muzaffarpur shelter home case, the Supreme Court on Monday dismissed the bail plea of prime accused Brajesh Thakur to stay the demolition of the building, said ANI. The shelter home would now be razed as it violated building norms. (Also read: 'Are These Children Second Class Citizens of India,' Asks SC)
The apex court also said Thakur had not received any injuries. The court had perused Thakur's medical report, submitted by the medical board appointed by it to examine Thakur.
Last week, the CBI had examined the shelter home and collected all evidence from the premises. "We have come here to search the water tank in which prime accused Brajesh Thakur drowned a girl. Currently, we can't say anything. We have not found anything yet, but we have taken samples," said CBI ASP PK Jha.
Earlier, the Supreme Court had ordered an immediate medical examination of Thakur who is lodged in Patiala Jail in Punjab. The order came after Thakur's children approached the top court alleging in a letter that their father was being tortured, physically and mentally in jail, by the Superintendent purportedly for money.
The apex court had earlier ordered the transfer of Thakur from Bhagalpur jail in Bihar to Patiala jail in Punjab while noting that he seemed to have significant influence in the state.
Police have also attached the property of Manju Verma, Bihar's former social welfare minister, who is evading arrest in an Arms Act case which cropped up in course of a CBI probe into the Muzaffarpur shelter home sex scandal.
The action came a day after Begusarai's Manjhaul Court declared her an absconder and ordered for attaching her properties.
The JDU suspended Manju Verma, who has been on the run after ammunition were recovered from her residence during a CBI raid in connection with the Muzaffarpur shelter home case. The Supreme Court had even slammed the state police for its failure to arrest Verma.