NIA Raids: Patiala House Court Sends Accused to 12-day Remand; Allows Kin to Meet Them
The arrests were made on Wednesday after the NIA rounded up 16 people.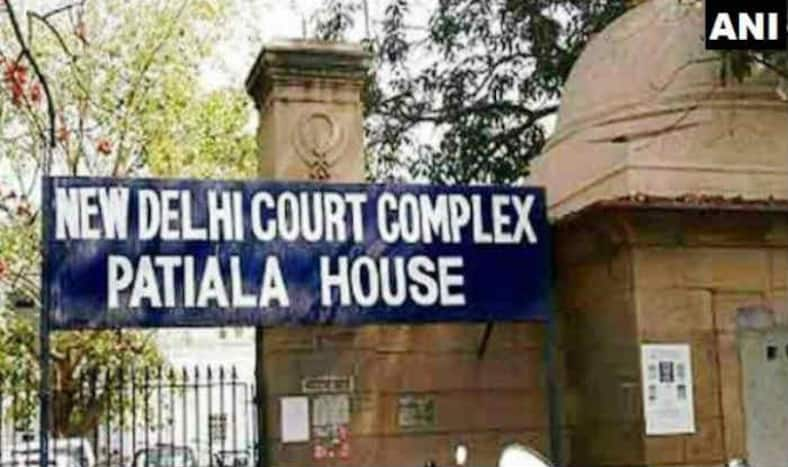 New Delhi: In the National Investigation Agency (NIA) raids case, where ten people were arrested following multiple raids in Delhi and Uttar Pradesh, Delhi's Patiala House Court on Thursday sent them to 12 days' remand. (Also read: Rocket Launcher, Clocks For Timers, Material For Suicide Vests Recovered From Members of ISIS-inspired Module)
Families of the arrested people are seeking permission to meet them. They moved separate pleas in the court, reported ANI. The court allowed families of five of the arrested to meet them inside the court, said ANI.
Defending his clients, the lawyer of the accused said, "They're students. What the NIA has recovered includes tractor's power nozzle which they planted called rocket launcher. What they're calling explosives are actually 'sutli bombs' that are used in Diwali. There is a lot of fabrication."
The NIA busted ISIS-inspired terror module and arrested 10 suspects, who it said were planning suicide attacks and serial blasts targeting politicians and government installations in Delhi and other parts of north India. The development came a month before Republic Day celebrations on January 26 when security is heightened across India, particularly in the national capital.
The searches were carried out in coordination with Special cell of Delhi Police and Anti Terrorist Squad (ATS) of Uttar Pradesh Police at six places in Delhi's Jafrabad and Seelampur, and 11 places in Uttar Pradesh (six in Amroha, two each in Lucknow and Hapur, and one in Meerut).
From the searches, a locally made rocket launcher, material for suicide vests and 100 alarm clocks to be used as timers were recovered from the searches, said NIA Inspector General Alok Mittal.
The probe agency rounded up 16 persons of the group 'Harkat ul Harb e Islam', which loosely translates into war for the cause of Islam, he said.  The "highly-radicalised module" of youths in the age group of 20-35 years is completely self-funded and no criminal antecedent of its members had surfaced so far in the investigation, he said.
"The members were in advanced stage of preparation. They were just waiting for the successful assembly of bombs and wanted to hit multiple locations using remote-controlled IEDs and pipe bombs and carry out Fidayeen attacks using suicide vests," Mittal said.