Nitin Gadkari Rules Out Exemption From Toll Tax, Says 'Pay if You Want Good Services'
New Delhi, Jan 2: Union Road Transport and Highways minister Nitin Gadkari ruled out any exemption from toll collection at national highways, saying that if people want good services they will have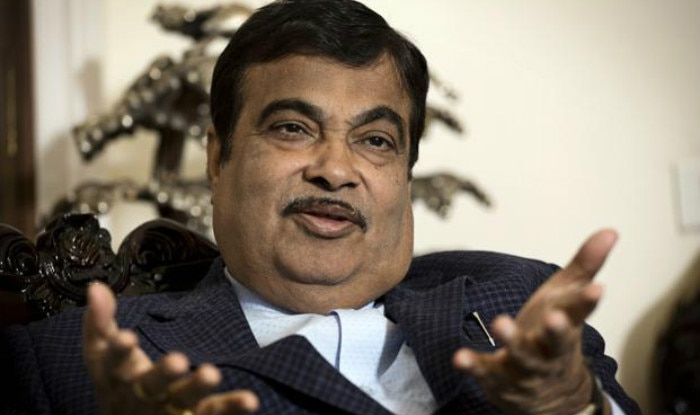 New Delhi, Jan 2: Union Road Transport and Highways minister Nitin Gadkari ruled out any exemption from toll collection at national highways, saying that if people want good services they will have to pay for it. "Good roads save on fuel and time and give life a security. If you want good services, you will have to pay for it," Gadkari said during an interview session with noted Marathi poet Ramdas Phutane during an event on Monday.
The union minister agreed with the opinion that toll collection should stop but asserted that he cannot promise waiver from the tax on national highways at this juncture. Toll collection is common across the world as good roads help motorists save both fuel and time, he argued. "Toll collection is common across the world, but I agree that it has to be stopped. But at this juncture, I cannot promise exemption from toll collection," he said.
Nitin Gadkari further said that there was a time when it used to take nine hours to travel from Pune to Mumbai and commuters had to face traffic snarls, but now the same distance is covered in two hours. The Ministry of Road Transport and Highways seeks to build 83,677 km of highways over the next five years at a cost of about Rs 7 lakh crore. The National Highways Authority of India has set up a special cell to attract domestic and global investments to finance the mega road building programme.
Asked about his close association with the RSS, the senior BJP leader said he never hid it. "I never hid my relation with the RSS and people from all religions voted for me in the elections," he said. To another query, Gadkari denounced the dynastic politics saying he lives by his principles. "I have never given tickets to anyone from my family and nobody would ever contest elections from my family," he said.
(With agency inputs)