Odisha: Expelled BJD Leader Damodar Rout Floats New Party
The seven-time MLA was dismissed from the cabinet in 2017, for his controversial remark against the Brahmin community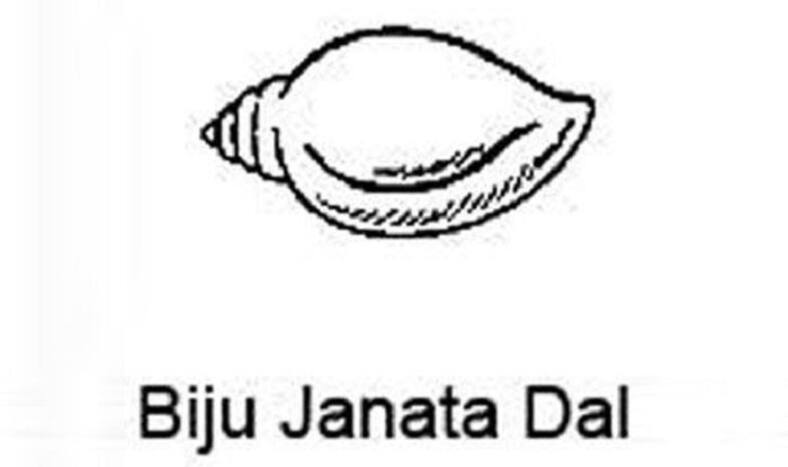 New Delhi: Expelled Biju Janata Dal (BJD) leader and former Odisha minister Damodar Rout on Friday announced the formation of a new party, the Biju Samata Kranti Dal. "The objective of the new party will be to strongly oppose the ruling party which has deviated from the ideals of the legendary leader Biju Patnaik," said Rout.
He said the party will work to bring the Biju loyalists together. Former union minister Braja Kishore Tripathy and Odisha Jana Morcha (OJM) chief Jagneswar Babu were present on the occasion.
Rout had announced that he will form a new political party after he was expelled from the BJD on September 12 for anti-party activities.
The seven-time MLA from Paradip had created a flutter by raising a series of scams in the state government. Rout had alleged a financial misappropriation of Rs 30 crore in Orissa State Cooperative Milk Producers' Federation (OMFED) and Rs 700 crore scam in the Odisha State Cooperative Bank.
Apart from this, he had also alleged a fraud of Rs 100 crore in sapling plantation under the Mahatma Gandhi National Rural Employment Guarantee Scheme. He was also accused of making anti-party statements.
Rout was dismissed from the cabinet in December 2017, for his controversial remark against the Brahmin community at a function in Malkangiri.
(With agency inputs)