Patna: Jayaprakash Narayan International Airport Gets 24×7 Flight Operations
Jayaprakash Narayan International (JPNI) Airport in Patna began its 24*7 flight operations on March 25, Sunday.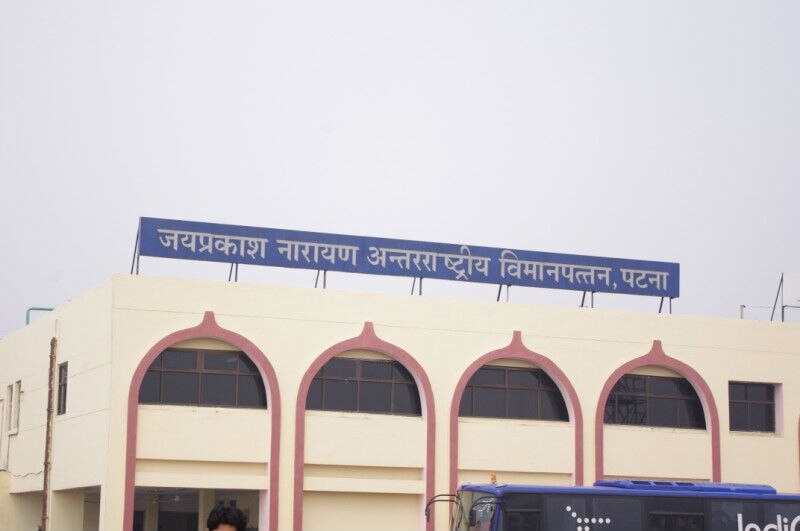 Patna, March 26: The Jayaprakash Narayan International (JPNI) Airport in Patna got 24×7 flight operations from March 25, Sunday. JPNI director Rajendra Singh Lahauria said that round the clock services have been started to relieve the congestion from the terminal building and enhance passengers' comfort. Also, this move would help combat the footfall of nearly 30 lakh passengers this year. The airport started with just two small passenger aircraft in the 70s and is now making headlines for such a big move. According to officials, late night flights being operated by different airlines have received a good response from flyers.
Pune people seemed to make the most of this move as at least 100 seats had been booked out of 150 during arrival and 90 during departure of the maiden night flight of Jet Airways on the Pune-Patna-Pune route on Sunday.
Jet Airways also launched two day flights on the Mumbai-Patna-Mumbai and Indore-Patna-Indore routes on Sunday, as informed by Airport officials. However, IndiGo airlines would start operating one night flight each on the Bengaluru-Patna-Bengaluru, Kolkata-Patna-Kolkata and Hyderabad-Patna-Hyderabad routes from April 30.
New airlines like AirAsia and Vistara would also be operating flights from the Patna airport in the coming months, said a Lahauria official. Meanwhile, AirAsia too has been given the green signal from the Directorate General of Civil Aviation in this connection. To mark the beginning of the 24×7 flight operations, a passenger's delight programme was organized at 6 pm on Sunday evening to make the commuters feel better.