Rajasthan Assembly Election 2018 Results: Congress Surges Ahead on 94 Seats
Counting of votes is underway in Rajasthan.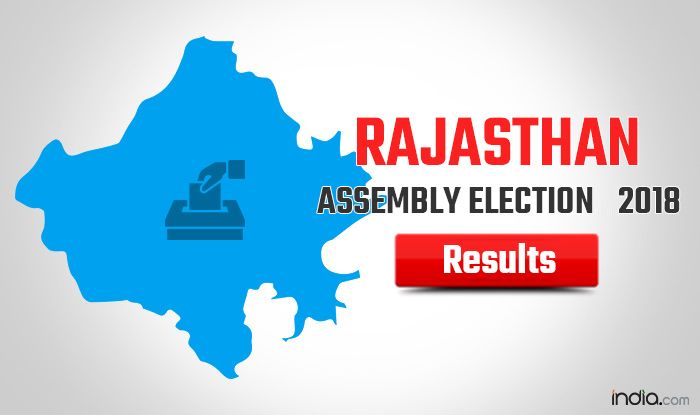 New Delhi: In Rajasthan, trends show that the Congress is leading on 94 seats with the BJP on 76. Independents are leading on 7 while the BSP are ahead on 3. Early trends are out on 180 out of 199 seats in the state. (Catch LIVE Updates of Assembly Election Results Here)
The majority mark is 101 out of the 200 seats. Zee News Maha Exit poll gave the grand old party 109 seats; others have also given the Congress a majority except for the Republic which predicted 91 seats for it. The BJP, in contrast, was predicted to get anywhere between 80 and 90 seats in all exit polls.
Exit poll results notwithstanding, arch rivals BJP and the Congress have both claimed they would be forming the next state government. While the BJP claimed it would get a majority in the state, the Congress said it will go past the numbers predicted by the poll of polls.