Rajasthan Assembly Election 2018: Tough Fight in Nagaur as BJP Old Hand Habib-ur-Rehman Fights on Cong Ticket
Habib-ur-Rehman has held the seat for a decade, but on the BJP ticket.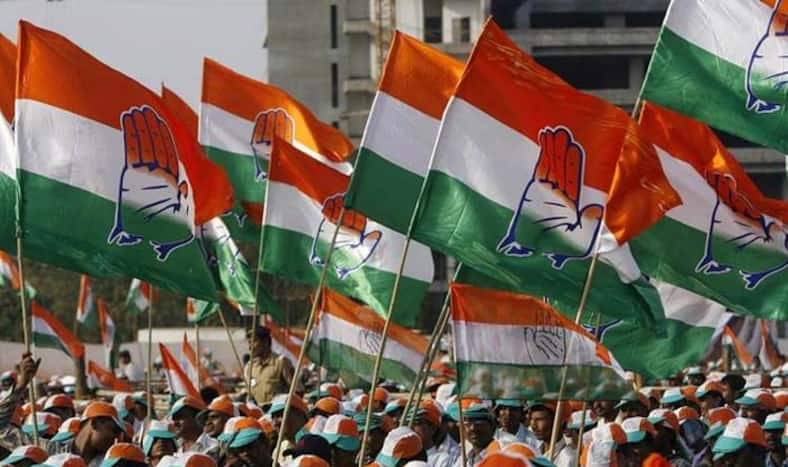 Jaipur: Fight for Nagaur would be one election to watch in the forthcoming Rajasthan assembly election. The seat was held by Habibur Rahman of the BJP who held the seat for a good decade. In 2008, Habibur Rahman won with 53,469 votes while he repeated his won with 67,143 votes in 2013. There are 2,19,777 voters in this constituency. (Also read: Habibur Rahman Quits BJP to Join Cong)
Interestingly, the BJP did not field Rahman from this seat for the third time and chose to go with Shri Mohan Ram Choudhary. This upset the party's old hand Rahman who quit and joined the arch rival, the Congress. The grand old party happily inducted him and fielded him from the same seat.
Elections would be held in Rajasthan in a single phase on December 7. Counting of votes would be held on December 11 and the results would be out the same day. The model code of conduct has been enforced since October 6 when the Election Commission announced the poll schedule.
The BJP is confident of retaining Rajasthan in the Assembly Elections 2018, saying that the state has always been with the Bharatiya Janata Party (BJP) and Prime Minister Narendra Modi. Speaking to media at a rally in Jaipur ahead of the Rajasthan Assembly Election 2018, Union Minister Rajyavardhan Rathore said that the people of the state understand the pace at which the nation is progressing and will continue to support the party.
"Rajasthan has always been with the BJP and today also when 20 states are with BJP, it is with BJP and PM Narendra Modi. Every citizen of Rajasthan understands the pace at which the nation is progressing under PM Modi. People of Rajasthan will come out to vote," he said.