SC, Law Ministry to Conduct Exam to Recruit 6,000 Judges to Lower Courts: Report
A nationwide examination would be conducted as a one-time measure.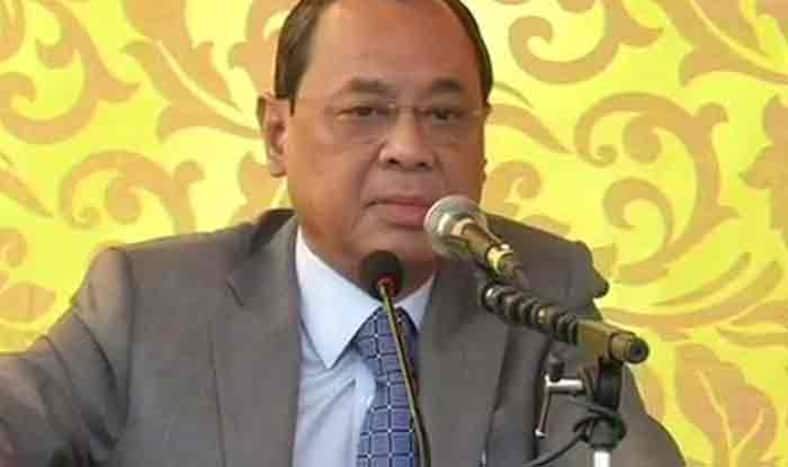 New Delhi: In order to remove vacancies in judges' posts in the lower judiciary, the Union Law Ministry is working with the Supreme Court to conduct a nationwide examination for recruitment of around 6,000 judges as a one-time measure, said reports on Monday. The Union Public Service Commission (UPSC) may be involved in conducting separate tests for district judges and subordinate court judges, in states and Union Territories, said a report in The Times of India. These would be along the lines of NEET held by the CBSE. An all-India merit list will be prepared based on the proposed selection mechanism, said the report. (Also read: CJI Gogoi Says no Leaves For Judges on Court's Working Days)
The decision to hold the exam will be taken only after a directive is issued from the apex court which is hearing a writ petition on the constitution of an all-India judicial appointments mechanism, which was objected to by states and high courts when the proposal was first mooted. However, the initiative got a fresh boost when CJI Ranjan Gogoi expressed his desire to fill up all judges' posts right away to help bring down the pendency of cases in district and subordinate courts. Lower courts currently have pendency of 2.78 crore cases.
Currently, all appointments of judges in district and subordinate courts are in the domain of state governments and high courts concerned. Delays in holding regular examination for recruitment of judicial officers for lower courts have led to these vacancies.
In April 2017, the Law ministry had urged the SC to create a central selection mechanism. The SC converted the Centre's proposal into a writ petition on May 9, 2017, and directed all states and HCs to file their responses and suggestions. Though not all states and HCs are on board yet, the CJI seems to have expressed willingness to go ahead with it as a one-time measure to fill up all vacancies, sources told the daily. The appointments will be made by the respective state governments based on the all-India merit list.