SC Stays Death Sentence to MP Man in Rape-Murder of 4-Year-Old;12 Capital Punishments Given in State in 7 Months
Since December 2017, this is the 12th instance where death sentence has been awarded in case of rape of minors in the state.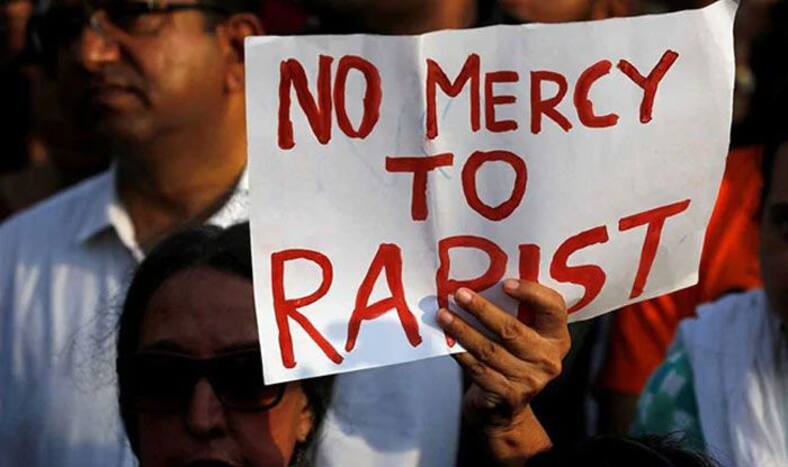 New Delhi: The Supreme Court on Tuesday stayed the death sentence of a man convicted in rape and murder of a four-year-old girl in Madhya Pradesh, according to news agency ANI. The Madhya Pradesh High Court's Jabalpur bench in its judgement had awarded death penalty to the convict.
Upholding a lower court's order last month, the high court had said that "humanity is more in danger in the hands of persons like the convict".
Since December 2017, death sentence in as many as 12 cases has been awarded in case of rape of minors in the state.
The spike in courts in state awarding death sentence to convicts in rape cases of minors comes after Madhya Pradesh recently enacted a new anti-rape law for awarding death sentence to those guilty of raping girls aged 12 or below.
The Bill was passed by the government after the National Crime Records Bureau (NCRB) data for 2015, released in August last year, showed that Madhya Pradesh reported highest number of rape cases (4,391) in the country.
According to the NCRB data for 2014, the state reported 5,076 rape cases, which was 14 per cent of the total rape incidents reported in the country. In 2013, 4,335 cases were reported in the states against 3,425 in 2012.
Walking on the footsteps of Madhya Pradesh, a similar legislation was passed by Haryana, Rajasthan and Arunachal Pradesh.
In April this year, the Narendra Modi government issued an ordinance providing death penalty for rape of minors. The Bill, which was passed by the Lok Sabha in July, also provides that the trial of rape cases be completed in two months and also that there will be no provision for anticipatory bail for a person accused of rape or gang rape of a girl under 16 years of age.