Shiv Sena Demands Burqa Ban After Sri Lanka Prohibits All Types of Veil Following Easter Terror Attack
The Shiv Sena, in its and editorial in its mouthpiece Saamna, demanded that Prime Minister Narendra Modi banned burqa across the country.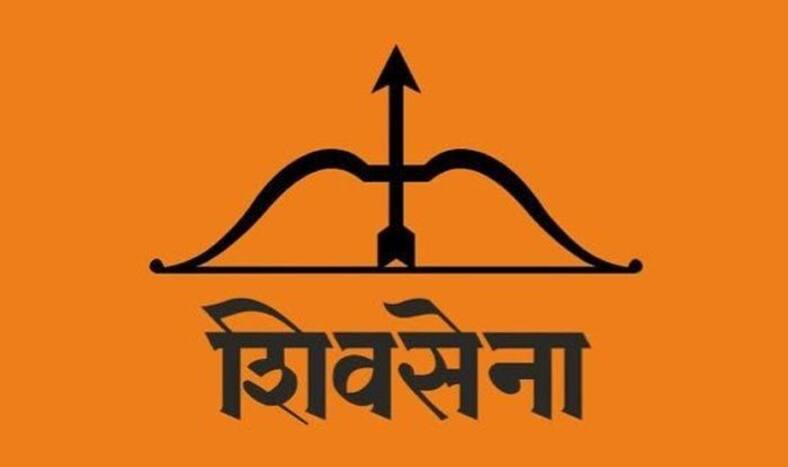 Mumbai: Close on the heels of Sri Lankan government banning the burqa following the deadly terror attack in the country, the Shiv Sena has demanded that the burqa be banned in India as well. The Sena, in an editorial in its mouthpiece Saamna, demanded that Prime Minister Narendra Modi banned burqa across the country.
Sena has asserted that its ally, the Bharatiya Janata Party (BJP), must follow Sri Lanka in this issue. It further said that it isn't just Triple Talaq but burqa as well which must be banned in the country.
Drawing a parallel between the mythologies of the two countries, the Shiv Sena went on to add that if Sri Lanka, 'the country of Raavan has imposed the ban, then why can't it be implemented in a country like India, which is the country of Ram'. It asked PM Modi to do away with the burqa in order to avert terror attacks in the country.
Apart from Shiv Sena, the right-wing fringe group Hindu Sena also wrote to the Home Ministry, demanding a complete ban on face covers, burqa and niqab at public places and government and private institutions to prevent Sri Lanka-like terror attack.
In the letter addressed to the government, the Hindu Sena wrote, "We request you to immediately formulate policies at both tactical and strategic levels to prevent the occurrence of such attacks in India and Indian territories, including embassies and high commissions, all across the world."
"Please impose a ban on full-face covers and dresses like burqa and niqab at all public places and inside government and private institutions. These kinds of head coverings enable terrorists to hide their identity from CCTV cameras and other surveillance measures in place. Sri Lanka has already implemented this policy," it further said.
The Sri Lankan government had banned burqa, niqab or any kind of face-covering veil across the nation following the Easter Sunday bomb blast that killed over 250 people. "President Maithripala Sirisena took this decision to further support the ongoing security and help the armed forces to easily identify the identity of any wanted perpetrators," stated a press release from the president's office. The ban came into effect from Monday, i.e., April 29.