Sridevi Death: Police Question Family, Hotel Staff; Check Actor's Call Records
Dubai, February 27: With a new twist in Bollywood actor Sridevi's death, investigators in Dubai have questioned hotel staff and those accompanying her including her husband Boney Kapoor. They were exa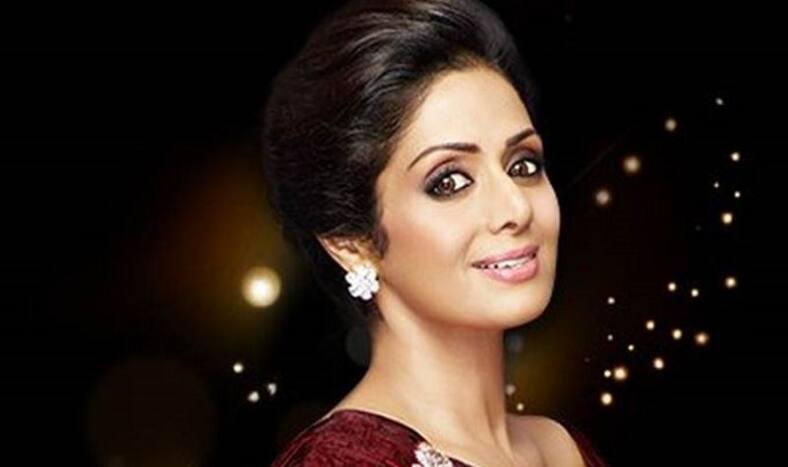 Dubai, February 27: With a new twist in Bollywood actor Sridevi's death, investigators in Dubai have questioned hotel staff and those accompanying her including her husband Boney Kapoor. They were examining the circumstances and the sequence of events leading to the discovery of her body in room number 2201 at Jumeirah Emirates Towers.
After the completion of questioning on Tuesday, a clearance would be given to take the body to India, Dubai police sources said. "There are questions that we have after seeing the post-mortem report, so we felt we had to reinvestigate the case," a source said, the Times of India reported.
Till the investigation is completed, Sridevi's body will remain at Al Qusais morgue while the hotel room has been sealed by the police. (Also read: Sridevi Accidentally Drowned in Bathtub, Case Goes To Prosecution: Key Points)
As per rules in Dubai, a death occurring anywhere outside a hospital has to be investigated thoroughly, even if it is a natural death. (Also read: Sridevi Was Eager For Her Own Films And Janhvi's Debut, Says Sanjay Kapoor)
Kapoor's statement was recorded about the sequence of events. Even Mohit Marwah's family was also questioned. The hotel's staff was asked questions about the incident.
If necessary, Dubai Public Prosecution will ask for another post mortem on Sridevi's body, media reports said adding that Kapoor has been asked not to leave Dubai until DPP permits him. Besides, Sridevi's phone call records are also being examined, report added.
"Following the completion of post-mortem analysis, Dubai Police today stated that the death of Indian actress Sridevi occurred due to drowning in her hotel apartment's bathtub following loss of consciousness. Dubai Police has transferred the case to Dubai Public Prosecution, which will carry out regular legal procedures followed in such cases," Dubai Police said on Monday evening.
It is also reported that the actor's medical records from India have been sought to know what treatment she had taken before and surgeries she had underwent and if that had any bearing on her sudden death.
The actor's body would be flown to Mumbai on Tuesday, Kapoor's office said. A 13-seat jet belonging to the Reliance group headed by Anil Ambani is at Dubai airport to transport Sridevi's body to India.