Supreme Court Allows Karnataka Politician's Estranged Daughter to Sever Ties With Parents, Husband
The woman claimed she was forced into marriage on March 14.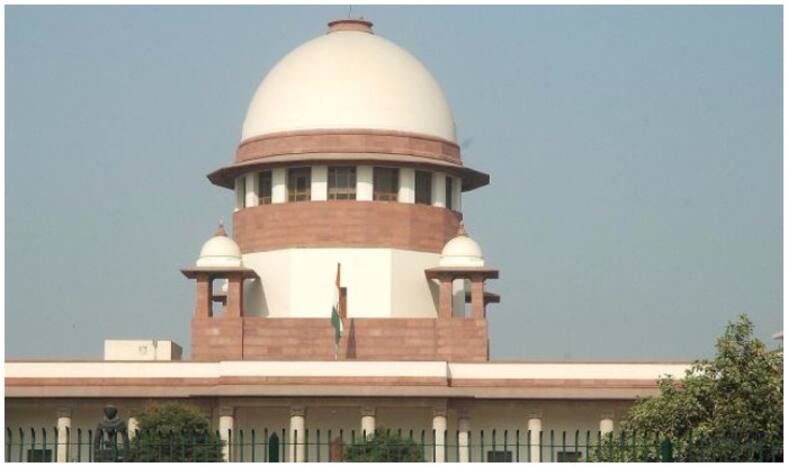 New Delhi, May 8: The Supreme Court has allowed a Karnataka politician's daughter to break her filial ties and live as she pleased. The 26-year-old had left her parent's home after being forced into marriage with a man of her parents' choice instead of her boyfriend.
The woman, referred to as 'X' in court records, was told by the court, "You can go wherever you want and pursue whatever you wish to," said a report in The Times of India. The bench of Chief Justice Dipak Misra and Justices AM Khanwilkar and DY Chandrachud was replying to the woman, who through her counsel Indira Jaisingh, had said she wanted to go back to Bengaluru to continue her masters in engineering.
Jaising said, "Her brother, supported by her mother, had threatened to rape her," and sought protection against any action from the parents or in-laws. To which, the bench said, "Parents or any family member of X, the husband or his family, cannot create any obstacle in the path of the woman."
However, the bench dismissed Jaising's argument that since the woman had not consented to the marriage, the SC must declare it 'void'. The bench said the woman needed to move the family court if she wanted to annul her marriage. The woman alleged she was tortured by her parents and her brother into the March 14 marriage. She said the wedding took place despite her police complaint.