Tamil Nadu: CBI Raids 40 Locations in Multi-crore Gutka Scam; Minister, Top Cop Under Scanner
The agency refused to reveal the exact locations where raids were on.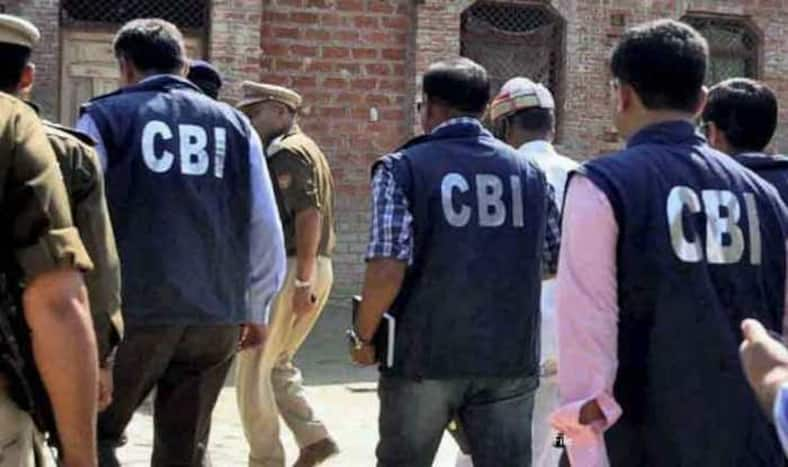 Chennai: CBI officials were reportedly raiding over 40 locations in Chennai in connection with the multi-crore Gutka scam, said reports on Wednesday. Among those whose premises have reportedly been raided are Tamil Nadu police chief TK Rajendran and Health Minister Vijayabhaskar.  While admitting that searches were going on across the state, CBI officials refused to reveal the exact locations as the investigations might be hampered. The residences of the Health Minister and DGP Rajendran, besides that of a former senior police official, among others are being searched, they said. (Also read: Madras HC Orders CBI Probe in Gutka Scam)
According to Hindustan Times, the case relates to a raid by the income tax department in the offices, residence and godowns of a gutka manufacturer of the state in 2016. At that time, the manufacturer had claimed that he had paid bribes to a minister, two top police officers and many others in exchange for the permission to sell banned tobacco products in and around Chennai. The man was reportedly facing charges of tax evasion of Rs 250 crore. During the raids, the department had also seized a diary with names of those who had been allegedly paid by the gutka manufacturer.
The state government had banned the manufacture, storage and sale of gutka, a tobacco product, in 2013. However, the product was reportedly available in the market with the alleged connivance of police officers and others. Several political parties had demanded a probe by CBI but the AIADMK government did not agree. Earlier this year, the Madras High Court ordered a CBI probe into the scam following a petition filed by DMK legislator J Anbazhagan. The case was sent to the CBI this year. By May, the agency had registered an FIR against unidentified officials of the Tamil Nadu government, Central Excise Department and the Food Safety Department.