Telangana Election 2018 results: Devarakonda, Miryalaguda, Huzurnagar, Kodad, Suryapet Nalgonda vote counting live updates
The counting of votes for-- Devarakonda, Miryalaguda, Huzurnagar, Kodad, Suryapet Nalgonda constituencies is still on.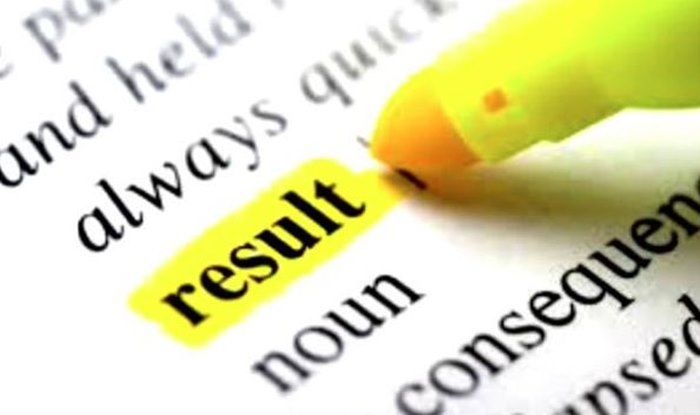 New Delhi, December 11: The Telangana Assembly Election will be held on December 7. The counting of the vote is over and TRS has emerged victorious. Following are the details of Devarakonda, Miryalaguda, Huzurnagar, Kodad, Suryapet Nalgonda. Devarakonda is a constituency where the seat is reserved for Scheduled Tribe candidates only. Here is the list of winners.
ALSO READ: Telangana Poll Results 2018 LIVE: TRS Ahead on 3 Seats, Congress+ Takes Lead on 1; Counting Underway
As per ECI official website…
-Devarakonda, Ramavath Ravindra Kumar of TRS beats Balu Nayak Devanath of Congress.
-Miryalaguda, Nallamothu Bhaskar Rao of TRS beats Congress' Krishnanath.
Other results awaited.
Telangana Rashtra Samithi's Ramavath Ravindra Kumar, Gopi Kalyan Naik of Bharatiya Janata Party, Balu Naik Nenavath from Congress, Bahujan Samaj Party's Bheelya Naik Kethavath, Laxman Nayak Ramavath of Communist Party of India (Marxist), Katravath Venkatesh from Bahujan Mukti Party, Prajaa Swaraaj Party's Bhojya Naik Ramavath and three Independents Konreddy Pochaiah, Ramavath Pandu and Sreenu Vadthya are in the fray from this constituency.
TRS' Bollam Mallayya Yadav to face BJP's Jallepalli Venkatakeswerlu in the Kodad constituency. Congress leader Padmavathi Reddy Nalamada and CPI(M) leader Burri Sriramulu are in the fray. TRS' Guntakandla Jagadish Reddy pitted against Congress' Damodar Reddy Ram Reddy in the Suryapet constituency. Meanwhile, the erstwhile undivided Nalgonda district has been traditionally a stronghold of the Congress and the Communist parties.
In Miryalaguda, TRS' Nallamothu Bhaskar Rao faces R Krishnaiah of Congress. Karnati Prabhakar of BJP, Communist Party of India (Marxist) Julakanti Ranga Reddy and Raju Jadi from BSP are the others contesting. Voters who backed the YSR Congress and Telugu Desam Party (TDP) in the 2014 elections are likely to be the deciding factor in Huzurnagar constituency. It is from the same region where Telangana Congress chief Uttam Kumar Reddy is seeking re-election.