Terrorists Planning Another Pulwama-like Attack on J&K Highway, Security Forces on Alert After Intelligence Inputs
The intelligence inputs come at least two months after the dastardly Pulwama terror attack in which 40 CRPF jawans were killed in Jammu and Kashmir.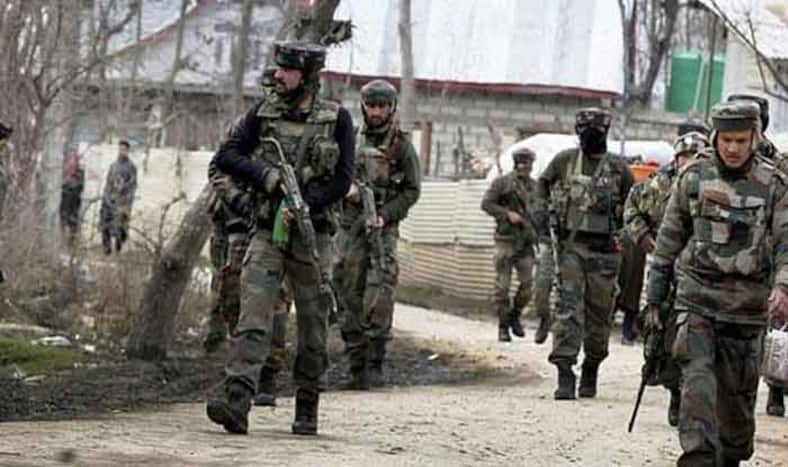 Srinagar: A possible 'terrorist' attack is likely on the Jammu and Kashmir highway on Sunday morning, intelligence agencies have reportedly alerted the security forces. Further, the inputs suggest that in all likelihood a motorbike may be used to carry out the blast.
Notably, the movement of civilian traffic on the nearly 270-km highway is to remain closed on Sunday between 4 AM to 5 PM to facilitate smooth movement of security convoys. The ban will also be in place on all Wednesdays, besides Sundays, till May 31.
As per the sources quoted by Zee News, the inputs generated by the intelligence agencies have revealed that the possible 'terrorist' attack may be triggered using a remote control. Meanwhile, in the wake of the specific information, security has been enhanced along the highway.
To avert the attack, officials have directed all security forces convoy to start after 9 AM.
According to a report prepared by investigative and security agencies working in the counter-terrorism grid in Jammu and Kashmir, the commonly used anti-theft remote alarms or keys used in motorcycles and vehicles are being increasingly used by terrorists to trigger improvised explosive devices (IED) in the state.
Sometime back, an IED attack was engineered to target the personnel of the Army's 44 Rashtriya Rifles (RR) unit in Shopian district and it was found that the explosive was triggered using a remote key used to lock and unlock a two-wheeler.
Analysing the history of IED blasts in Kashmir, the report found that the terrorists were using military-grade explosives such as RDX, PETN (Pentaerythritol Tetranitrate), TNT (Trinitrotoluene) and commercial explosives such as slurries and ammonium nitrate for fabricating IEDs.
It added that the terrorists continue to use the 'rudimentary' command-wire mechanism (by joining wires) to blast IEDs, probably to 'hit the targets precisely'.
Earlier on February 14 this year, the state witness one of the worst terrorist attacks in a decade. Forty Central Reserve Police Force (CRPF) jawans were killed in a terrorist attack in Pulwama district after an explosive-laden truck rammed into a bus in their convoy. The Jaish-e-Mohammed (JeM) had claimed the responsibility of the attack.