Umar Khalid Attack: Delhi Police Tracks Phone Number Used to Threaten Other Leaders
Khalid was attacked on Monday.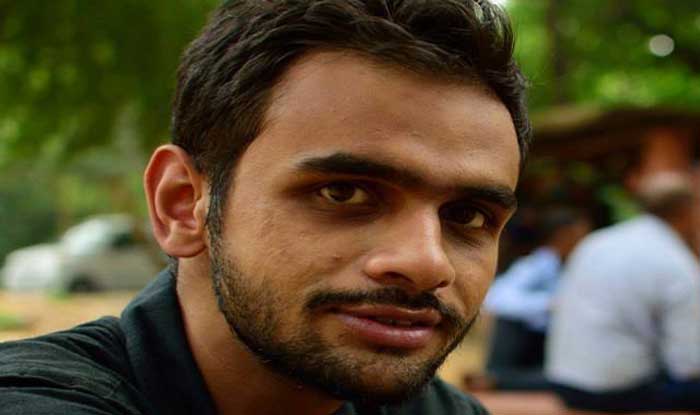 New Delhi, Aug 16: The Delhi Police has failed to identify the man who attacked JNU student leader Umar Khalid at Constitution Club on Monday. So now it is hoping the number that was used to send threatening messages to another JNU student, Shehla Rashid, and Gujarat MLA Jignesh Mevani will provide some leads, said a media report on Thursday.
Highlights
The calls were reportedly made by gangster Ravi Pujari.
Pujari has been changing his location in the past few months.
Sources in the Delhi Police Special Cell told The Indian Express that they were probing if the number was registered in a foreign country. "We will contact the service provider… to ascertain which country the messages came from," a police officer told the daily. Police sources said they need to identify the country before they can access user details. Rashid and Mewani got the message in June and August respectively, with the sender claiming to be gangster Ravi Pujari. The sender had also warned Mewani that he would harm Khalid. (Also read: 'Real Culprits Behind Attack Breeding Atmosphere of Hatred')
Meanwhile, Khalid told the daily, "I was called to the Special Cell office in Lodhi Road for both cases and the security issue. I was made to submit another application regarding security. They again said they will assess the threat and get back to me. With regard to this case, I was taken to the spot and made to recount the whole incident." Sources said Pujari's location has been changing in the past few months; from Vietnam to Australia, Malaysia, Indonesia and Thailand. "His last location was traced to Australia, but he changes numbers frequently," said the officer.