UP Cabinet Approves Proposal to Rename Allahabad; City to be Called Prayagraj From Now on
Notably, UP Chief Minister Yogi Adityanath during his visit to Allahabad on Saturday announced that decision to rename the city was pending ahead of the 2019 Kumbh Mela.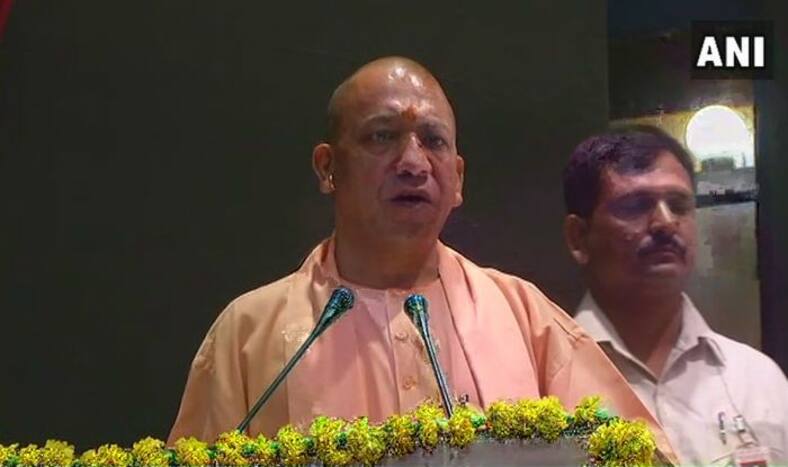 Lucknow: The Uttar Pradesh cabinet on Tuesday approved the proposal to change the name of Allahabad city to Prayagraj. Notably, UP Chief Minister Yogi Adityanath during his visit to Allahabad on Saturday asserted that the name of the city should be changed to Prayagraj if there is consensus on the same.
Later, the Congress opposed the announcement to rename the city. Congress spokesperson Onkar Singh said that Allahabad had a history attached to it and changing the name of the city to Prayagraj would undermine it. Singh added that if the UP government was hell-bent on changing the name, then a separate city could be built.
Allahabad to be called Prayagraj from today: Uttar Pradesh Minister Siddharth Nath Singh in Lucknow pic.twitter.com/lo021n8rKP

— ANI UP (@ANINewsUP) October 16, 2018
Singh said, "During Gandhi-era and fight for independence, Allahabad has been a centre for inspiration. In 1888, 1892 and then in 1910, Congress Mahaadhiveshans took place here, which gave shape to the freedom movement. The city gave the country its first Prime Minister. Moreover, the Allahabad University would lose its identity as it would also be named Prayagraj University."
On the same day, former UP CM Akhilesh Yadav took a dig said at Adityanath and said that today's rulers were trying to show that they are working by just changing the name of Allahabad. "… They have even re-named Ardh Kumbh to Kumbh. This is toying with tradition and belief," the former UP CM tweeted.
However, reacting to Yadav, Energy Minister and government spokesperson Shrikant Sharma claimed that the belief of people was hurt when the city was named Allahabad. "Some persons are objecting to renaming Allahabad as Prayagraj. The objections are baseless. It is the right of the government to rename any city. If needed, we will rename more cities and roads. The mistakes done earlier will be rectified," he said.