UP: Hindu Mahasabha Sets up Hindu Court Along Lines of Shariat Court
More courts would be set up in other places as well.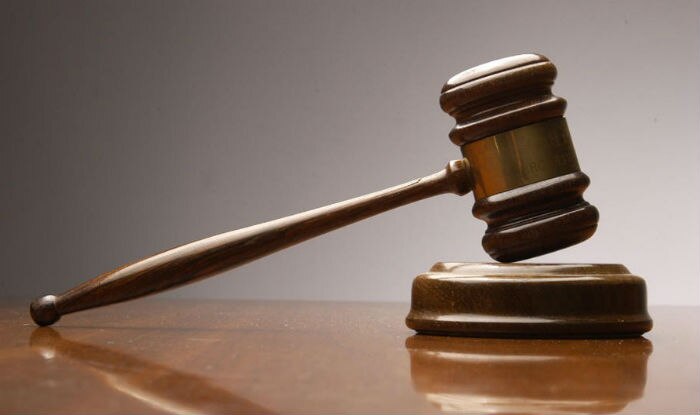 Meerut, Aug 16: After all the hullabaloo over the Shariat courts, the Akhil Bharatiya Hindu Mahasabha has set up the first Hindu court. Media reports say the court has been constituted along the lines of Shariat court and would take decisions on Hindu affairs. The Times of India reported that the court would a court-like system in place, like Shariat courts or Darul Qaza which resolve matters as per the Islamic laws. In a ceremony held at the outfit's office here on Independence Day, the first Hindu Court also got its first judge. (Also read: Hindu Mahasabha Challenges HD Kumaraswamy's Election as Karnataka CM)
Highlights
To function like Shariat courts.
More courts to be set up with a judge each.
"We had challenged the establishment of Shariat Courts a few days ago that they should not exist because there should be one constitution for all. We had even told the government that if our demands were not met, we will set up a similar court for Hindus. Since no action was taken in our favour, we set up the first Hindu court here," said Pandit Ashok Sharma, national vice president, Akhil Bharatiya Hindu Mahasabha. The daily says that Sharma is also the head of the five-member sangrakshak mandal of the Hindu court. Meanwhile, the national secretary of the mahasabha, Pooja Shakun Pandey, has been appointed as the first judge of the Hindu Court. Pandey said, "We will deal with matters related to Hindus only and the issues will range from harassment of Hindu women, Hindu marriages, disputes of property or money, and many others. When the BJP came to power at the Centre and the state, we had great expectations…but they have started playing divide and rule among Hindus on the basis of caste. Hindu court is a way to bring Hindus together. We will have proper jails and our maximum punishment will be death."
Members plan to declare the court bylaws on October 2 and appoint five judges in different parts of the country on November 15, so that "Hindus can get justice at five different places," said Sharma. Outfit's district president Abhishek Agarwal said, "The civil courts already have lakhs of pending cases and it gets difficult to get justice for a person who is poor. So by means of the Hindu court, people will be able to get quick and affordable justice."