UP: Jhansi College Student Shot At In Classroom, Another Murdered at Home
While one student is currently in a critical condition, the other has succumbed to her injuries.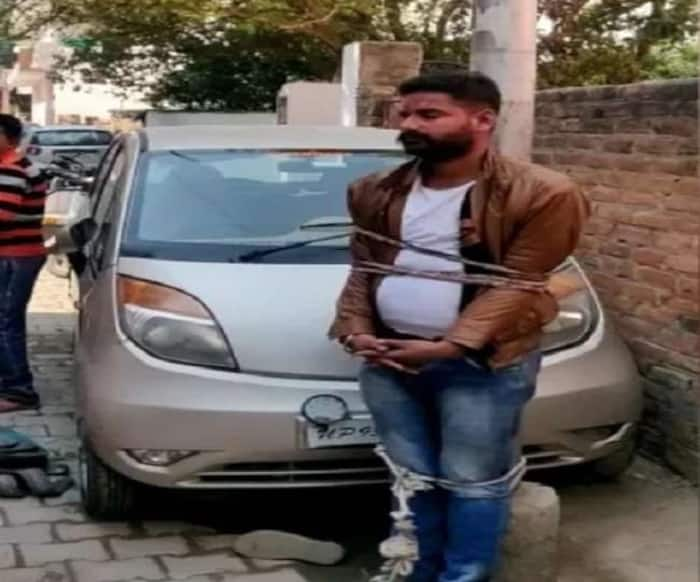 Jhansi: A student of a college in Uttar Pradesh's Jhansi was shot at by a classmate inside the classroom on Friday afternoon. The male student suffered serious injuries and is in the hospital in a critical condition. After the firing incident in the class, a chaos broke out among the students at Bundelkhand Degree college.
The classmate who shot the male student then went to the house of a female student in Mission Compound area and shot her. The victim, identified as Kritika, was rushed to the hospital. However, she succumbed to her injuries.
Kritika's family members and locals ran after the shooter, caught him and tied him up with rope. They then handed him over to the police.
The accused is currently under police custody and is being questioned.