Uttar Pradesh: Dead Man Wakes up From Funeral Pyre in Aligarh
The body of Ramkishore was kept on the pyre for the rituals when he suddenly woke up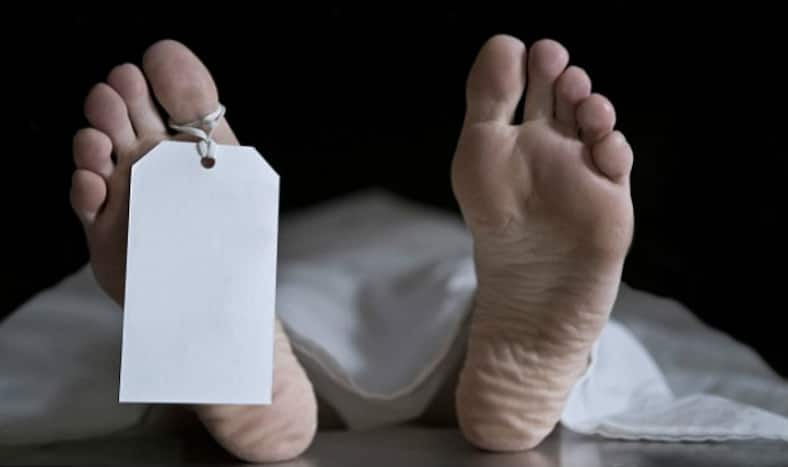 New Delhi, April 23:  In a strange incident, a man who was pronounced dead by doctors came back to life within few hours before he was to be cremated. The incident occurred in a village of Uttar Pradesh's Aligarh District.
As reported in Times of India, Ramkishore, a resident of Kirthala village, was declared dead. His sudden death came as a shock to his family members. The mourning family members were preparing for his last rites. The body of Ramkishore was kept on the pyre for the rituals when he suddenly woke up. All the people gathered were shocked and cannot believe their eyes. They called it a miracle and started smiling.
Villagers started calling Ramkishore a miracle man. But according to doctors, incidents of these kinds are not new. Sometimes it happens that the heartbeat of a person get too slow and goes into a deep coma. People and doctor assume that the man is dead but in reality, he is still alive.