West Bengal: Girl in Critical Condition After Being Gangraped, Beaten up by Boyfriend, Aides in Howrah
The girl has accused her boyfriend and his friends of rape.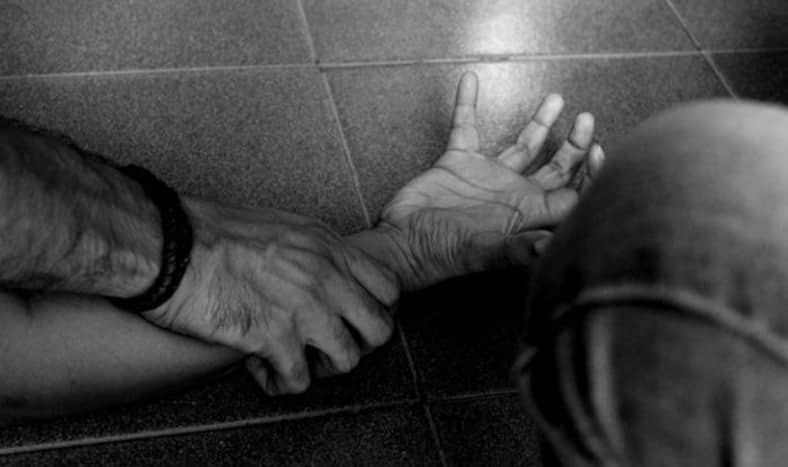 Kolkata: A girl from Howrah, West Bengal, was gangraped, tortured and dumped at an isolated area in Jamshedpur, said media reports. The victim, admitted to MGM hospital in a critical condition, accused her boyfriend and his friends in her statement to the police, reported news18 on Thursday. (Also read: 5-year-old Raped by Two Priests in Madhya Pradesh)
The girl had allegedly gone to Jamshedpur a couple of days ago with her boyfriend. The youth, along with some of his friends, allegedly raped the girl and dumped her near a riverbank. She was spotted by locals who informed the police. The portal reported that her face had several injury marks and she was in a critical condition, said police.
Last week, a 19-year-old woman was allegedly gang-raped in an under-construction building in Jalpaiguri district, said police. The incident was reported from Jahuri Talma in Jalpaiguri Sadar block,  when the woman was reportedly going to her sister's place, the police said. According to the woman, two youths stopped her cycle, grabbed her and took her to an under-construction building, a police officer said, adding, that three other persons were waiting there and the young woman was gang-raped.
A resident reached the spot after he heard the woman crying, an officer said. The accused fled as soon as the man reached the spot, the officer added. The man took the woman to his house and informed her parents, and the woman's father lodged a complaint with the Jalpaiguri Women Police Station, the police officer said. "We have arrested two accused. We hope to arrest the other three soon," Officer-in-Charge of the police station Upasana Gurung said. The woman was sent to Jalpaiguri Sadar Hospital for medical examination, she said.
Meanwhile, the Kerala nun rape case, the Kerala High Court has rejected the bail plea of former Jalandhar Bishop Franco Mulakkal. The accused was sent to two weeks judicial custody till October 6, after being produced before a magistrate court in Pala. He would be lodged at a sub-jail in Kottayam district unless the high court gives him bail.