Telangana Assembly Election 2018: Will Katie Rama Rao Register Win in Sircilla Constituency?
In 2014 assembly election, the TRS had won.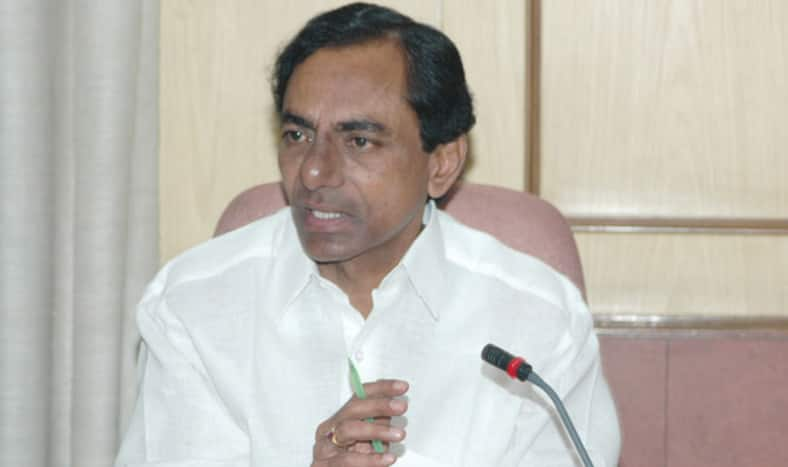 Hyderabad: Sircilla headquarter assembly belongs to the Karimnagar parliamentary area. It was built in 1952. According to the 2011 census, the population here is 3,01,467. In rural areas 71.65% and urban areas have 28.35% population. SC population is 16.65 per cent and ST population is 4.87 per cent.
In 2014 assembly election, the TRS had won. On the TRS ticket, Katie Rama Rao had defeated Ravinder Rao of Congress by 53,004 votes. Katie Rama Rao had won the 2009 election too. Katie Rama Rao is the son of CM Chandrashekhar Rao.
Katy Ramrao got 58.36 per cent and Ravinder Rao got 24.79 per cent votes. Katie Ramrao got 92,135 votes and Ravinder Rao got 3,1,131 votes. A total of 1,57,869 voters voted. In that election, 75.69 per cent of the voters used their franchise.
The 119-member Assembly was dissolved on September 6 on the recommendation of the K Chandrasekhar Rao-led TRS government, more than eight months ahead of the expiry of its term, paving the way for early elections.
Going it alone in the polls, the TRS announced its candidates for 107 segments, including 105 at one go within minutes of the assembly dissolution, giving itself a jumpstart to the campaign and stunning the Opposition.
On October 16, Rao announced a 'partial manifesto' for the Assembly elections, revealing key promises of the party, which included loan waivers for one lakh farmers, increasing the Rythu Bandhu scheme to 10,000 from 8,000, food processing units in every district for women empowerment, increasing regular pension from Rs 1,000 to Rs 2,016 and physically handicapped pension to Rs 3,016 from Rs 2,000, and introducing unemployment fund of Rs 3,016 per month.
Telangana will go to polls to choose a new government on December 7, 2018 and counting of votes will take place on December 11 along with four states.