Telangana Assembly Election 2018: Will TRS Continue to Rule on Siddipet Seat?
Former CM Chandrasekhar Rao has been elected as MLA six times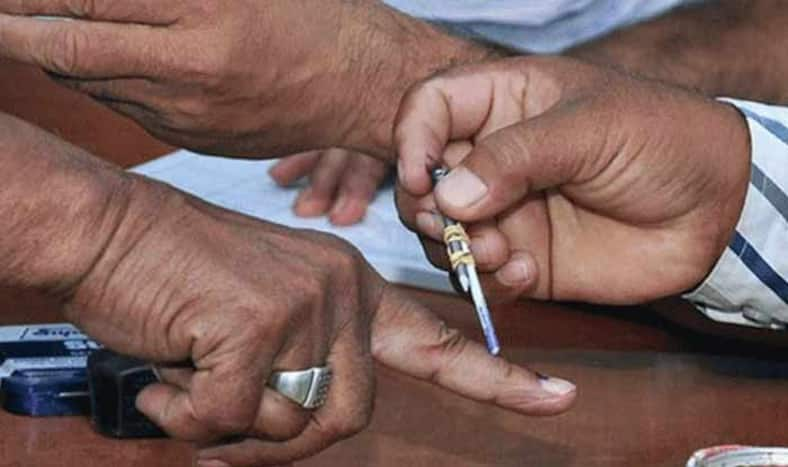 Hyderabad: Siddipet assembly is one of the seven seats falling in the Medak parliamentary area. From this seat, TRS chief and former CM Chandrasekhar Rao has been elected as MLA six times. This seat is very important in political terms.
It was formed in 1952 and it comes in the General category. According to the 2011 census, the total population here is 2,72,943. 42% in urban areas and 58% in rural area. The SC is 15.6 per cent and ST 1.18 per cent of the total population.
In 2014 election, Harish Rao of TRS had defeated Congress candidate Srinivasa Goud by 93,328 votes. He has been winning the election since 2008 from this seat. Just before that Chandrasekhar Rao was elected to the Assembly in 2004 from here. Harish Rao was the Minister of Irrigation in the present government. He is the nephew of CM Chandrasekhar Rao.
The total voter in this assembly is 2,02,385. There are 1,01,096 male voters and 1,01,272 female voters.
In one phase in Telangana, on December 7, 2018, votes will be cast for the assembly elections. The counting will take place on December 11. The notification was released on November 12. The last date for the nomination was November 19.