5 Killed, 1 Injured in Shooting at Pennsylvania Car Wash
Pennsylvania, January 29: Five people were found dead early on Sunday at a car wash centre in suburban Pennsylvania and police said that they have no motive yet for the shooting, Associated Press repo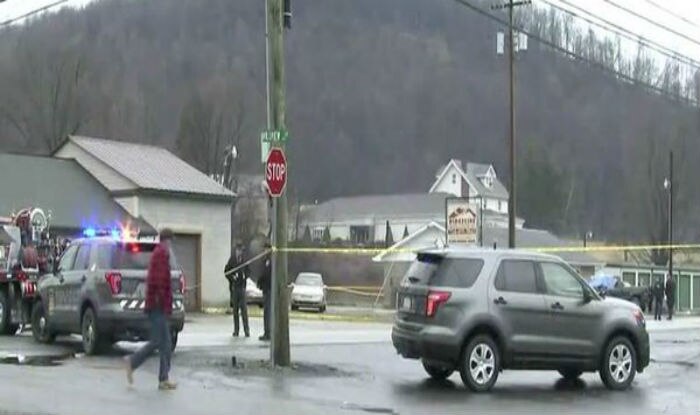 Pennsylvania, January 29: Five people were found dead early on Sunday at a car wash centre in suburban Pennsylvania and police said that they have no motive yet for the shooting, Associated Press reported.
The incident occurred at Ed's Car Wash Centre, shortly before 3 am in the Melcroft community at Saltlick Township, about 55 miles (89 kilometres) southeast of Pitsburg.
The victims were identified as three men and two women, but their names and further information have not been revealed. One person was injured.
Four victims were pronounced dead at the scene, while another died at a hospital, according to a state trooper.
He said two of the victims were found inside a pickup truck and two others were found near the parking lot.
An injured person was taken to a hospital, but it's not clear if that person was shot, police said. There is no further information about that person.
Police said that they are trying to determine if the shooter was among those found dead in the centre.
Three vehicles were towed from the location. A sedan and two pickup trucks.