After 1947, First Hindu Minority Woman From Thar to Become Senator in Pakistan
Kumari, nominated by the ruling PPP for a Senate seat, will represent from Sindh Assembly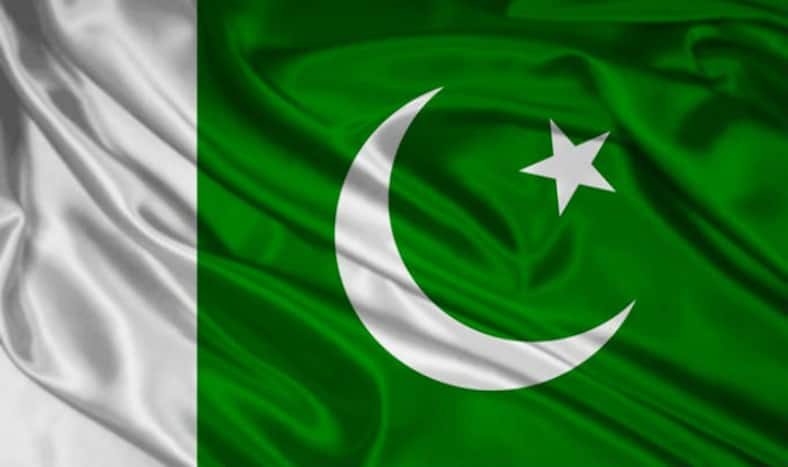 New Delhi, Feb 21: After 1947, Krishna Kumari, from Thar in Sindhi province will become first Hindu minority female lawmaker in Pakistan. The election commission has accepted the papers of Kumari, nominated by the ruling PPP for a Senate seat on minority from Sindh Assembly.
The election will be contested on March 3. Kolhi will be the first-ever Dalit woman in Pakistan who becomes a Senator," a PPP spokesman said as reported by PTI. Kolhi's caste is mentioned at No. 23 in the Pakistani Schedule Castes Ordinance-1957.
Krishna Kumari is the second Hindu woman to be nominated as a Senator in Pakistan. She has been nominated for the post by the Pakistan People's Party. She is also a human rights activist whose specialties involve women's rights, bonded labour, and sexual harassment at the workplace.
Born into the peasant family, Ms. Kumari herself was sold into bonded labour as a child along with the rest of the family. She was freed during a police raid, reports Dawn, on the farmland of her employer, and later married at the age of 16. Ms. Kumari pursued her education after her marriage, earning a postgraduate degree in sociology.
The Pakistan Senate has had only one female Hindu member, Ratna Bhagwandas Chawla from the PPP, until now. Ms. Kumari is also the first Hindu woman belonging to a Scheduled Caste. Ms. Chawla represented the province of Sindh from 2006 to 2012, and if elected, Ms. Kumari would also represent Sindh.
The PPP has provided several women leaders to Pakistan including Benazir Bhutto, the first woman prime minister; Hina Rabbani Khar, the first woman foreign minister and Fehmida Mirza, the first woman speaker of the National Assembly.