BlackBerry QNX at CES 2018: All You Need to Know About Software For Automotive Future
Las Vegas, Jan 11: 'Is BlackBerry QNX safe and secure?' This is the question BlackBerry QNX will be homing in on at the Consumer Electronics Show 2018, where the company will be showcasing their safe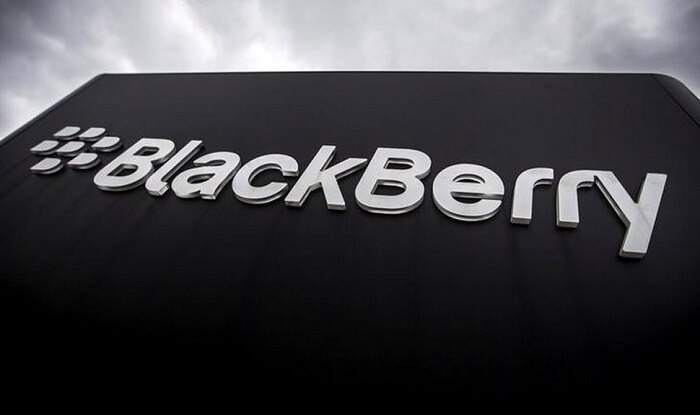 Las Vegas, Jan 11: 'Is BlackBerry QNX safe and secure?' This is the question BlackBerry QNX will be homing in on at the Consumer Electronics Show 2018, where the company will be showcasing their safety certified and secure foundational software for connected and autonomous vehicles.
Loaded with innovative technology, BlackBerry QNX will feature its technology within the latest concept cars – a 2018 Aston Martin DB11 and a 2017 Range Rover Supercharged. These cars will be on display to show how BlackBerry QNX's embedded software can deliver the experience consumers want, without sacrificing on the security and reliability they need.
Maps, Apps and Music Made Secure
A powerful addition this year is the secure implementation of Android applications like Google Maps, Google Play Music and Apps through an early preview of the new QNX CAR Platform for Infotainment 3.0. BlackBerry will reveal its latest consolidated digital cockpit design that combines a safety-critical QNX-based instrument cluster and QNX-based infotainment system with unmodified Android applications for a seamless in-car experience. This novel cockpit design offers consumers and automakers a reliable and secure digital instrument cluster and infotainment system that provides access to the latest consumer apps.
"Behind the dash, BlackBerry's QNX Hypervisor serves as the traffic cop making sure the three environments (Cluster, Infotainment, Applications) do not interfere with one another by securely isolating them and directing communications. By doing this, if Android app crashes, is compromised, or needs to be updated, it will not impact the rest of the digital cockpit," said the company in a statement.
The Acoustical Advantage
In the 2017 Range Rover Supercharged concept car, BlackBerry will present its QNX Acoustics Management Platform 2.0, the company's latest audio processing solution that combines technologies such as multi-zone voice reinforcement, noise-compensated audio and engine sound enhancement.
Securely Personalize Your with Mobile Apps
BlackBerry has also developed a demo that showcases secure connected services using the BlackBerry IoT Platform. Using a custom smartphone app, a driver can securely communicate their personalized preferences to the Range Rover or Aston Martin, so that the vehicle is set to the desired temperature and music volume when the driver gets inside. To further demonstrate BlackBerry's IoT and connected services, BlackBerry has added a race track telemetry tracking application to the Aston Martin for auto track enthusiasts. In race track mode, a driver will be able to track and see lap times, lap segments, max speeds and torque, and other vehicle data on the dash display. The same mechanism used for this custom telemetry can be used to collect detailed diagnostics data from the vehicle.
The Future is Near and on Display
Also displayed in the BlackBerry QNX booth is an Audi Q5 vehicle outfitted with Delphi's Aptiv technology that has self-driving capabilities. Delphi plans to launch a fully integrated automated driving solution in 2019, in which BlackBerry QNX's OS for Safety will be a foundational element.
Asset Tracking and Security
BlackBerry Radar, the state-of-the-art Asset Tracking solution, and innovative code-scanning tool from BlackBerry will also be demonstrated in the booth. In addition, BlackBerry Certicom has partnered with Molex on their Ethernet-based Secure Gateway Platform by providing managed PKI certificates and key management.