China allows biggest corporate bond default yet
Communist leaders allowed China's biggest corporate bond default yet today in a fresh sign of wrenching economic change as growth slows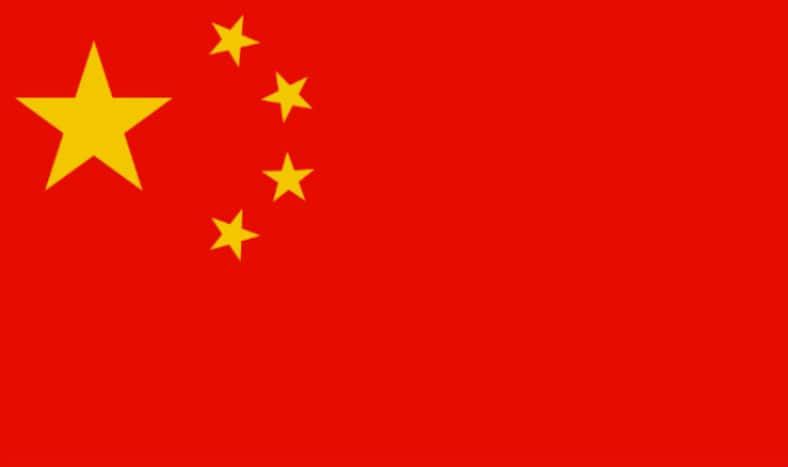 Beijing, Nov 12 : Communist leaders allowed China's biggest corporate bond default yet today in a fresh sign of wrenching economic change as growth slows and Beijing gives market forces a bigger role in its financial system. The default by China Shanshui Cement Group, a major cement producer, highlights the decline of once-dominant heavy industry as Beijing tries to shift from growth based on trade and investment to a consumer-driven economy.
Shanshui, headquartered in the eastern city of Jinan, cannot repay any of a 2 billion yuan (USD 315 million) note due today, said a man who answered the phone in its investor relations department. "The company has no money to pay investors," said the man, who refused to give his name. Yesterday, Shanshui asked a court in the Cayman Islands, where it is incorporated, to appoint a liquidator to wind down its operations. (Also Read: China October bank lending halves on weak demand)
Until last year, Beijing bailed out troubled borrowers to preserve investor confidence. But the ruling Communist Party allowed its first bond default last year as part of efforts to make its financial system more market-oriented. That shift in attitude "will obviously lead to more default cases," said Ivan Chung, who is in charge of Greater China credit research for Moody's Investors Service.
Earlier official efforts to stave off defaults by other borrowers with loans from state banks or other aid prompted complaints Chinese authorities were wasting money. The implicit guarantee meant interest rates failed to reflect default risks, a key function of bond markets. The most vulnerable companies are in steel, mining, solar equipment and other sectors where debts are high and supply exceeds demand, Chung said.
"Private enterprises with poor corporate governance will be vulnerable too because it will be difficult to hide their weaknesses and problems in a down cycle," he said.
Until now, real estate developers and other private companies have been able to issue debt at interest rates almost as low as that paid by government-linked entities that face little likelihood of default. "The market appears to be grossly mispricing risks," Bank of American Merrill Lynch analysts said in a report last month. The first default in March 2014 was by a private sector solar panel manufacturer, Chaori Solar Energy Science & Technology Co.
In January, developer Kaisa Group Holdings Ltd. Became the first Chinese company to default on debt issued abroad when it missed a USD 23 million interest payment. In April, a manufacturer of power equipment, Baoding Tianwei Group Co., became the first state-owned defaulter when it failed to make an 85.5 million yuan (USD 13.8 million) payment to creditors. Defaults still are low in a 40 trillion yuan (USD 6.3 trillion) Chinese bond market with some 3,000 issuers, said Chung. He said about one-third of that is corporate debt.