China search giant Baidu plans to open online bank
China's main search engine Baidu plans to launch an online bank with financial services group Citic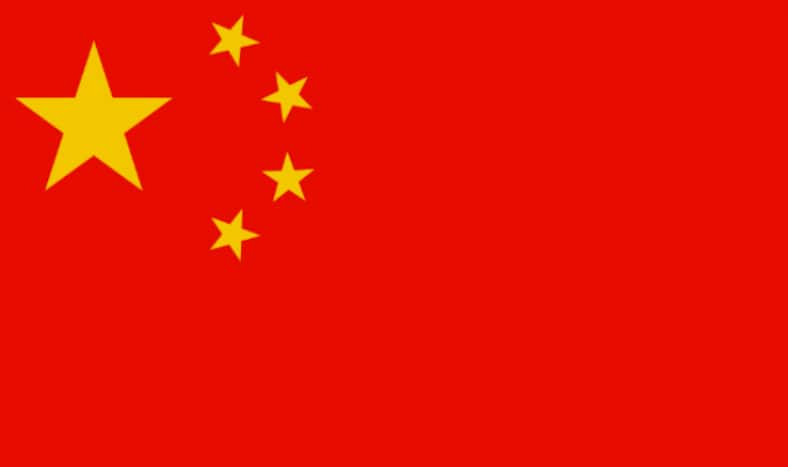 Shanghai, Nov 18 :  China's main search engine Baidu plans to launch an online bank with financial services group Citic, the two companies said today, as the Internet firm seeks to compete with rivals moving into banking. The Baixin Bank, a venture between Baidu and China Citic Bank, will be the country's first lender formed by an Internet company and a traditional bank, Baidu said in a statement.
Beijing-based Citic Bank, the banking arm of Citic group, will be the controlling shareholder, it said in the statement to the Shanghai stock exchange. The new bank will have two billion yuan (USD 313 million) in registered capital. Neither company gave the size of Baidu's stake in the bank, which still requires regulatory approval before opening. (Also Read: Death toll in China's landslide rises to 33)
"The establishment of Baixin Bank will mark a milestone for Internet finance in China," Baidu chief executive Robin Li said in the company statement. Baidu, often portrayed as the Chinese equivalent of Google, dominates search in the country but is seeking to diversify beyond its traditional business. It already has an online payments platform called Baidu Wallet.
E-commerce giant Alibaba and Tencent, operator of the popular messaging app WeChat, have beaten Baidu into the banking sector with ventures of their own. Alibaba owns 30 per cent of an online bank, MYbank, through its Ant Financial Services unit. The bank opened in June. In January, Tencent launched an online bank called WeBank, in which it holds a 30 per cent stake. Citic Bank was up 4.57 per cent in Shanghai and rose 0.79 per cent in Hong Kong, where it is also listed, today.